Hospital Stays Blog - Tips, News and Accommodation Reviews
Published in News on December 09, 2019
Promising advancements in Melbourne's health care system awaits as it makes way for the construction of a brand new hospital in Melton. The Andrews Government recently announced to the public that a "cutting-edge hospital of the future" will be operated by Western Health which will be located in Toolern, just outside Melton. This new facility will off...
Read More
Published in News on December 03, 2019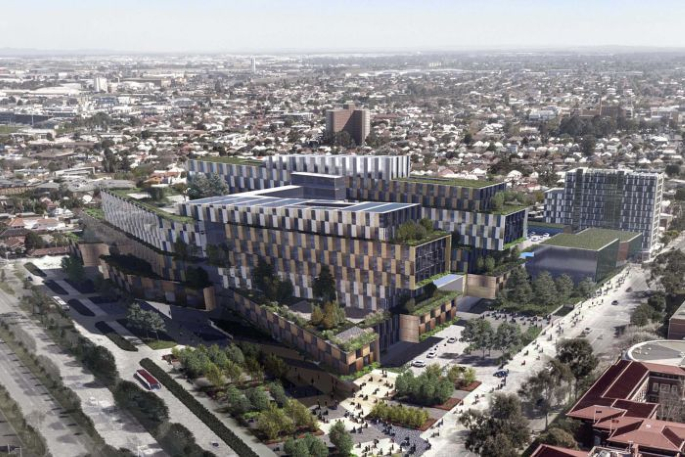 Three construction companies have been shortlisted by the Andrews Government to build the Footscray Hospital, which is considered to be the biggest hospital in Victoria to date. The new hospital worth $1.5 billion will be built beside Victoria University's Footscray Park campus and will feature 504 patient beds. It is intended to replace the current hospital which has bee...
Read More
Published in News on September 30, 2019
The Health Minister, Jenny Mikakos, recently revealed the designs for the upcoming redevelopment of Sunshine Hospital's emergency unit. There are a total of additional 31 spaces which is worth $29.6 million. In addition, there will be 12 new treatment cubicles and 12 new short-stay beds in the new emergency department valued at $44.3 million. All of these will enable the...
Read More
Published in News on August 23, 2019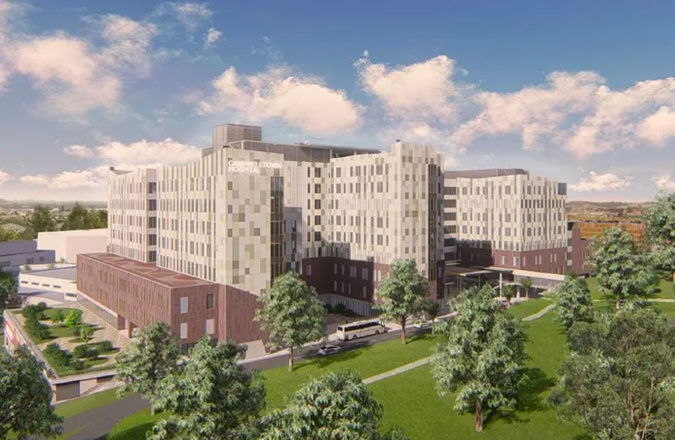 ASX-listed CIMIC Group, Australia's biggest contractor, was awarded a multi-million construction contract for Campbelltown Hospital second stage of redevelopment. The construction has recently begun and is expected to finish by 2023. The first stage of the project was completed back in 2016 and was officially opened to the public in 2017. It featured a building w...
Read More
Published in News on August 05, 2019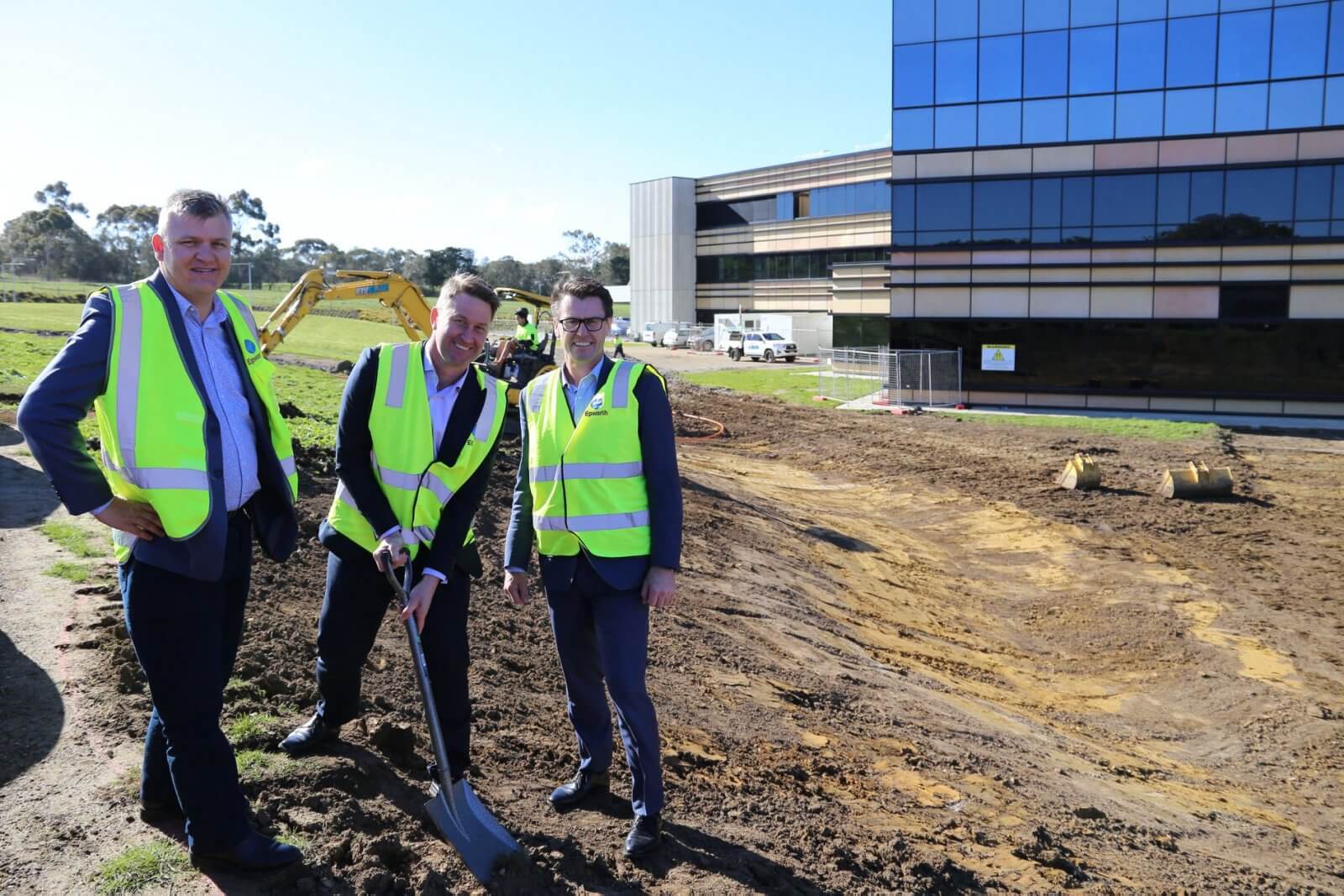 There is something good happening at the Epworth Geelong Cancer Center and in about six months people in the community will have access to state-of-art technology in the treatment of cancer. Better Cancer Care for the Community Icon Group, the largest cancer care provider in Australia, is partnering with Geelong in this new $2.8 million cancer treatment center...
Read More
Published in News on July 29, 2019
If you were thinking of avoiding your flu shot this season, you may want to think again. The flu has been taking over the New South Wales region this season. The number of flu cases infecting the area started with 6,243 just in the first week of July alone, bringing the figures up to a total of 43,844 cases by the end of this year. While there have been quite a few cases of...
Read More
Published in News on June 06, 2019
In Victoria, Australia, 26 people have died from a killer flu season, three of which were children aged three, six and eleven. This early start to the flu season in Victoria has led to many concerns about others in the area being affected. This is because many of the flu-related death cases have been people who were in an aged-care residency. Chief Health Officer Angie Bone...
Read More
Published in News on April 08, 2019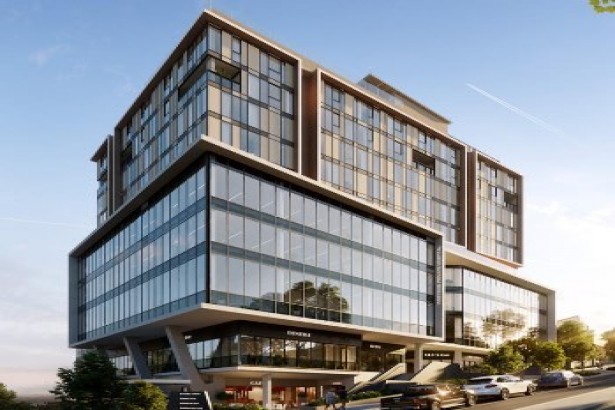 Recently, a new hotel accommodation has launched right above the Westside Private Hospital in Taringa. This new commercial space, which costs $65 million to build, will be managed by UniLodge Australia, making it their second hotel/hospital combination. Their first hotel/hospital launch was back in 2011. Their flagship hotel opened right next to Chermside&rsqu...
Read More
Published in News on April 08, 2019
Great news for Australia: the very first Victorian Heart Hospital is now under construction at Monash University Clayton campus. This Australia's pioneer is $543 million worth, and its due date is in 2022. Thanks to the state government, Monash Health and Monash University, the idea was born in 2014. The idea is being realized for cardiac patients of...
Read More
Published in News on April 04, 2019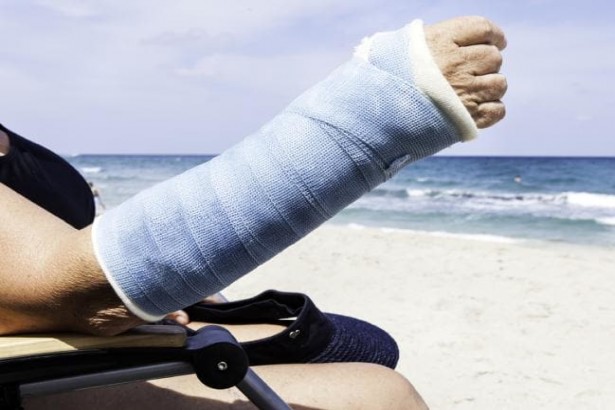 Getting sick or injured during a vacation away from home can always ruin a holiday, but some of the hospital bills in these Countries will cost you thousands. When you get sick at home it's bad enough, but you usually don't have to worry about receiving a vicious hospital bill that could leave you scrambling on your next paycheque. There are a couple of places...
Read More