Hospital Stays Blog - Tips, News and Accommodation Reviews
Published in Tips on July 30, 2018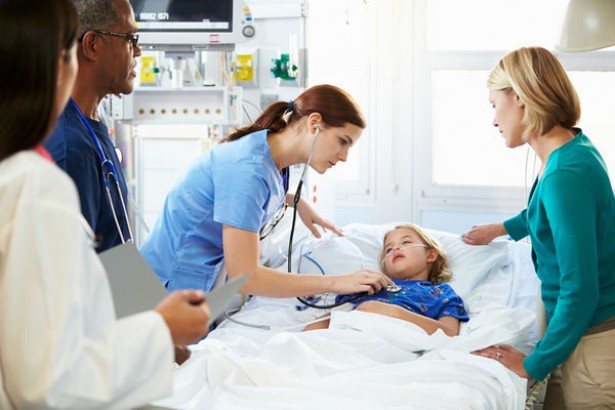 Any parent who has suffered through a child's hospital stay knows that this is one of the most difficult things in life to endure. No matter how serious the illness or disease, there is always cause for concern. Thanks to the advances in modern medicine and a totally new way of approaching paediatric healthcare, parents can find better ways of coping with the stress.One mother...
Read More
Published in Tips on May 17, 2018
Going to hospital can be a worrying time for everyone but knowing what you need and what to do beforehand and during can help you feel more in control of your visit and ensure you stay safe whilst getting the best care. These tips will help you with your next hospital stay, whether it is planned or unplanned to make sure you won't have another one soon.Get Your Medical Informat...
Read More