Hospital Stays Blog - Tips, News and Accommodation Reviews
Published in General on January 14, 2020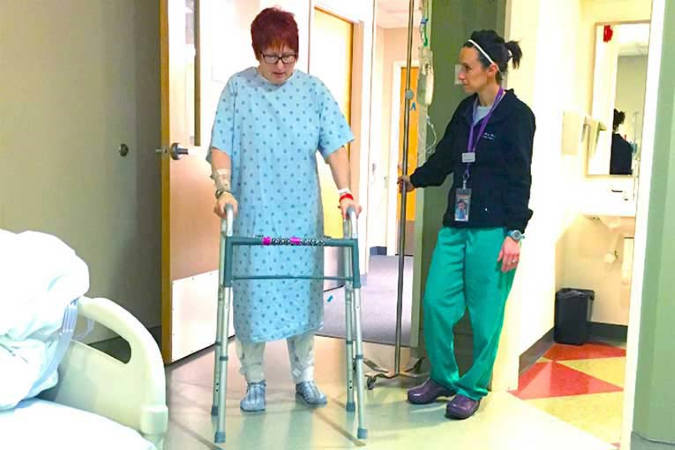 Post-operative recovery varies from person to person. A few lucky ones can get right back into their normal routines, others, unfortunately, may take more time before they can do such. A person's mental state, lifestyle, general health before the operation, and post-operative care are some of the factors which can directly affect how fast he/she can fully re...
Read More
Published in General on January 09, 2020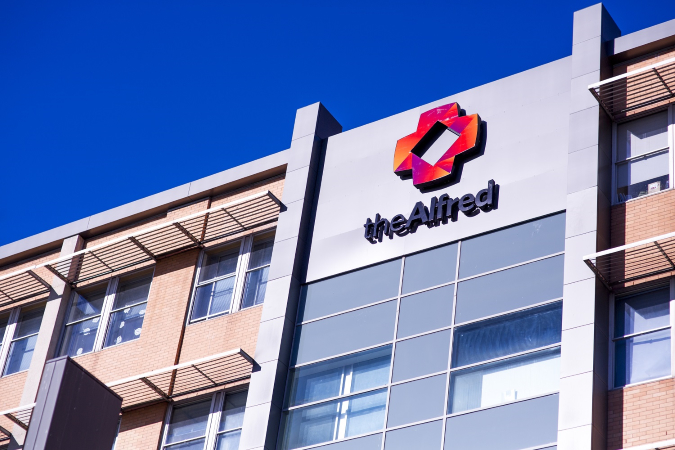 One of the main trauma centers in Melbourne is in dire need of renovation which costs over $2 billion to fix flooded wards, damaged walls, and cracked roofs. The Alfred Hospital attends to over 1500 Victorians annually who are in critical condition. The senior doctors of this facility have been urging the state government to fix its deteriorated and unmaintained buildin...
Read More
Published in General on January 06, 2020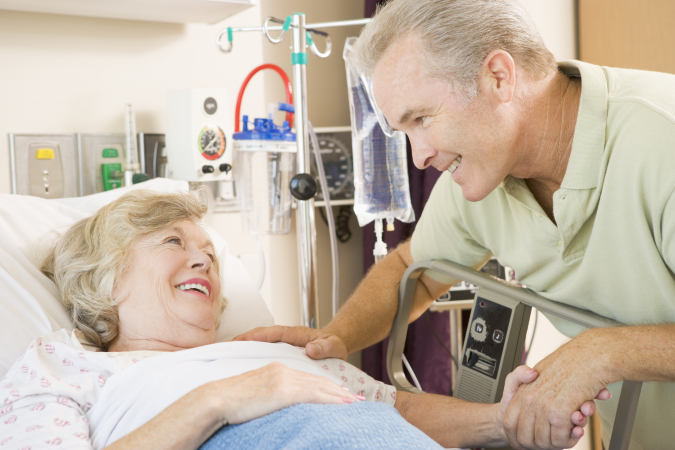 Getting admitted to hospital due to a physical illness can do more harm than good on the mental health of the patient. Hours can seem longer than it is when your movement is restricted and when you have to stare at the same four walls. More than just boredom, it can trigger depression and anxiety to some. This is why seeing familiar faces can ease patients because it helps them...
Read More
Published in General on January 02, 2020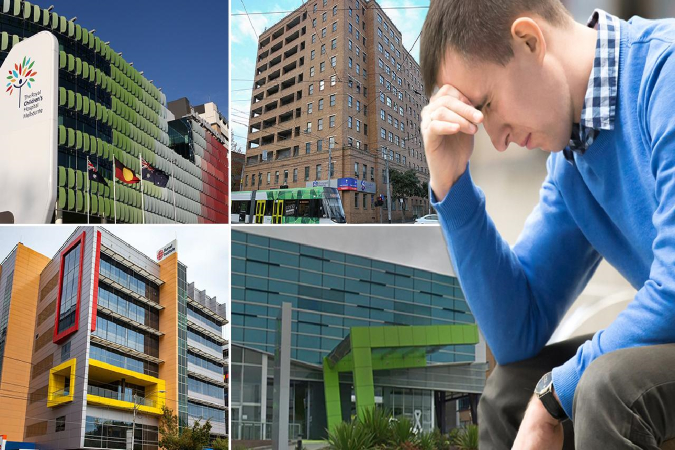 Due to huge cuts in government-funded surgeries, state hospitals are compelled to extend its waiting lists for patients who are ought to be operated. This cost-cutting action will affect more than 20,000 sick Victorians. Lists are expected to grow by 43% in main hospitals alone. 40,754 patients from those healthcare facilities will have to extend their patie...
Read More