Hospital Stays Blog - Tips, News and Accommodation Reviews
Published in Tips on February 17, 2020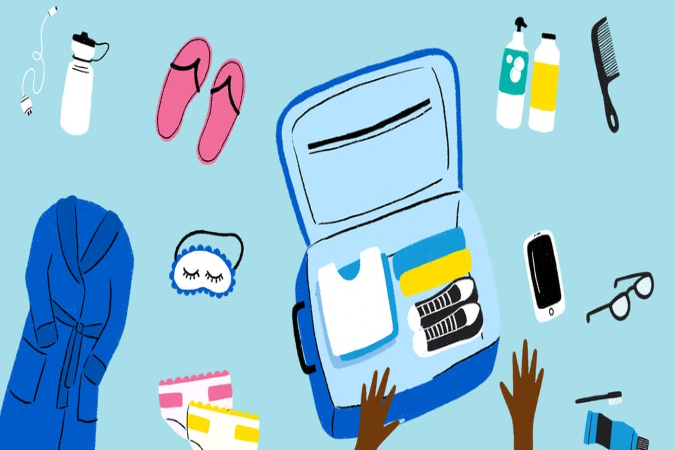 There's a certain level of stress that comes with getting admitted to the hospital for a considerable amount of time. Although you're technically getting treated to make your condition better, the gloomy atmosphere inside your hospital room plus the lack of things to do can make you feel uneasy during your stay. If you're someone who gets admitted multiple tim...
Read More
Published in Tips on April 09, 2019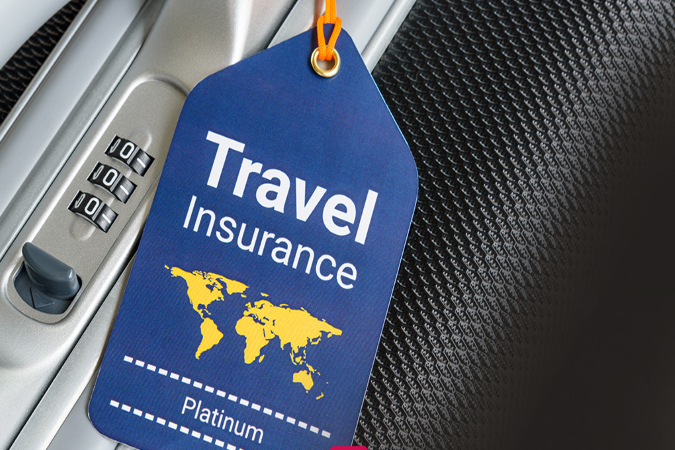 With insurance policies available both online and via physical providers, it can be a confusing time when choosing the best one for your needs. There's a lot to think about, and often travelers aren't always sure about what coverage is enough to suffice for their trip away. Luckily, we've jotted down a few tips to help get you started. What type do you need...
Read More
Published in Tips on April 09, 2019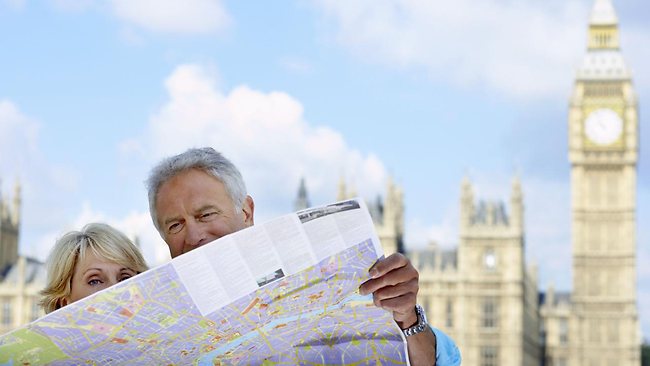 According to the U.S. Department of State Bureau of Consular Affairs, increasing numbers of older Americans are traveling outside the country each year. If you're one of those tourists, it's crucial that you prepare for your trip beforehand. Since seniors often have different requirements than younger travelers, planning a trip in your golden years requires that you...
Read More
Published in Tips on July 30, 2018
Any parent who has suffered through a child's hospital stay knows that this is one of the most difficult things in life to endure. No matter how serious the illness or disease, there is always cause for concern. Thanks to the advances in modern medicine and a totally new way of approaching paediatric healthcare, parents can find better ways of coping with the stress....
Read More
Published in Tips on May 17, 2018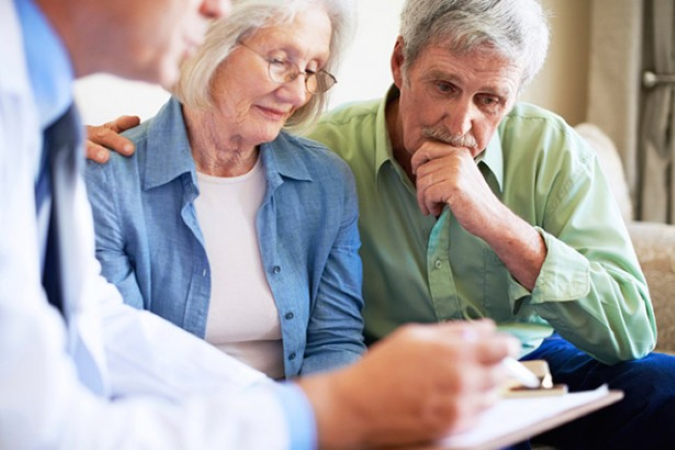 Going to hospital can be a worrying time for everyone but knowing what you need and what to do beforehand and during can help you feel more in control of your visit and ensure you stay safe whilst getting the best care. These tips will help you with your next hospital stay, whether it is planned or unplanned to make sure you won't have another one soon. Get Your Medica...
Read More
Published in Tips on September 07, 2017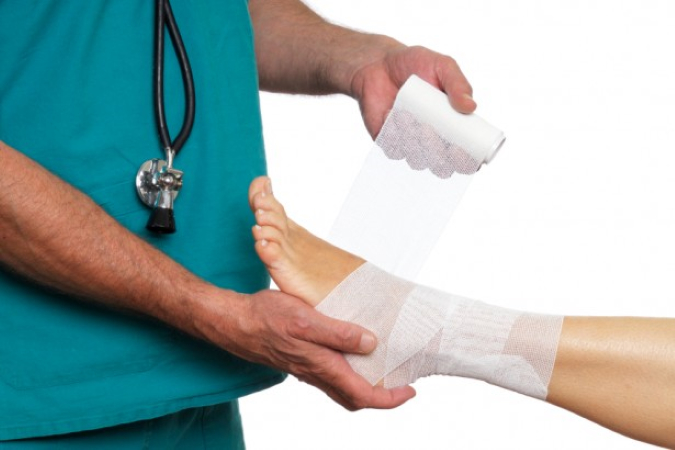 Kardinia Health has three Physiotherapists who can treat sports injuries as well as general physical illness. Ben Bisset, Allied Health Coordinator and Physiotherapist, spoke about the types of sports injuries commonly seen in Geelong, and about his time as a competing national-level triathlete. According to Ben Bisset, who worked for two years within the acute and reha...
Read More