Hospital Stays Blog - Tips, News and Accommodation Reviews
Published in General on May 17, 2021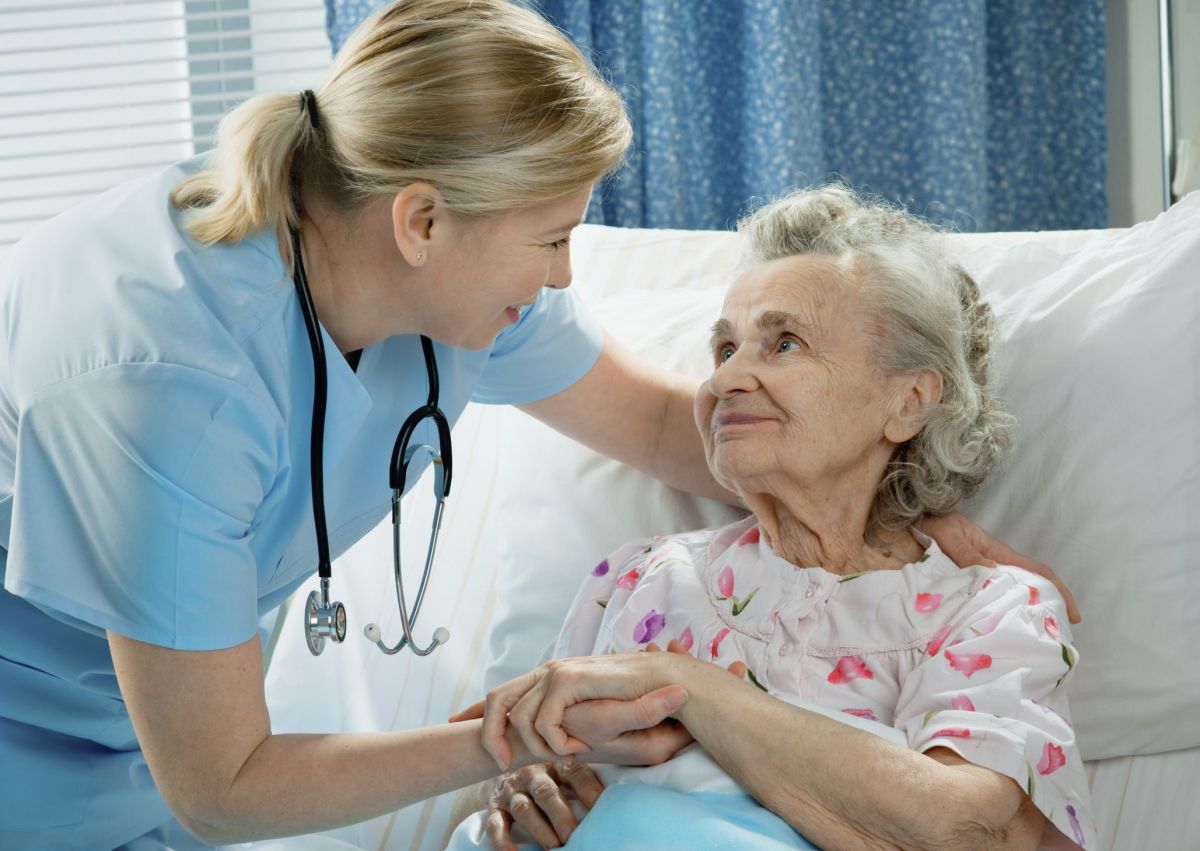 Caring for the elderly is a sophisticated and precise science that requires medical knowledge, immaculate clinical skills, and an empathetic, humble attitude. With increasing age, people are more likely to get hospitalized for a whole gamut of conditions and because of their age, hospitalization becomes a very stressful experience. This is especially true when they're...
Read More
Published in General on January 28, 2021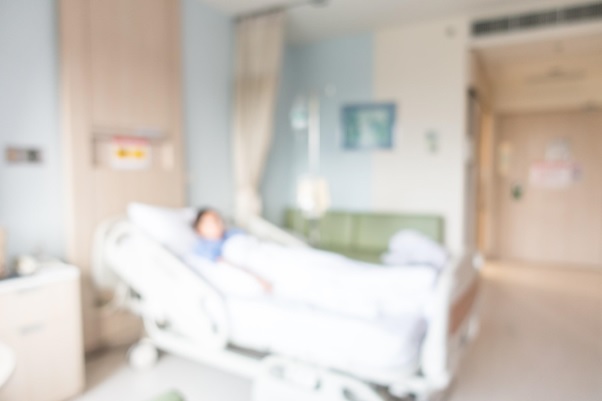 There are almost 97 million cases of COVID-19 globally, with over two million deaths. Countless hospitals in the world are struggling with managing the ongoing rise of people being hospitalized due to the virus. Countries commended for how they controlled the virus also experienced this problem. When you are positive with coronavirus, regardless if asymptomatic or not, you&r...
Read More