Hospital Stays Blog - Tips, News and Accommodation Reviews
Published in General on April 11, 2022
Daily tasks such as climbing stairs or taking a shower are some activities that non-disabled people don't usually have problems with. However, for persons with specific disabilities, these actions can be perceived as daunting. Older people are more susceptible to sustaining injuries from a poorly structured home environment. In addition, other vulnerable individu...
Read More
Published in News on February 22, 2022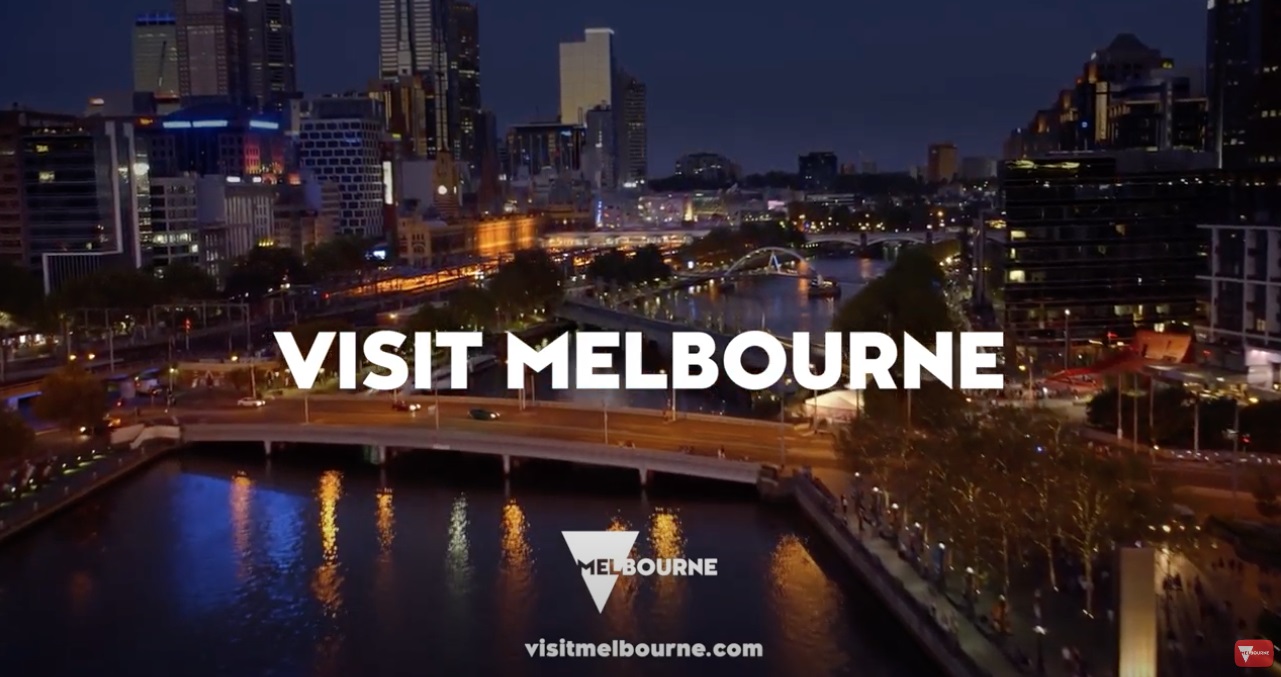 The Victorian government has announced a $200 million stimulus package to support the state's economic recovery as the Omicron COVID-19 wave eases. Minister for Industry Support and Recovery Martin Pakula on Monday announced the funding, which includes voucher schemes to entice people to spend on dining, entertainment and travel within the state. "We think thi...
Read More
Published in News on February 21, 2022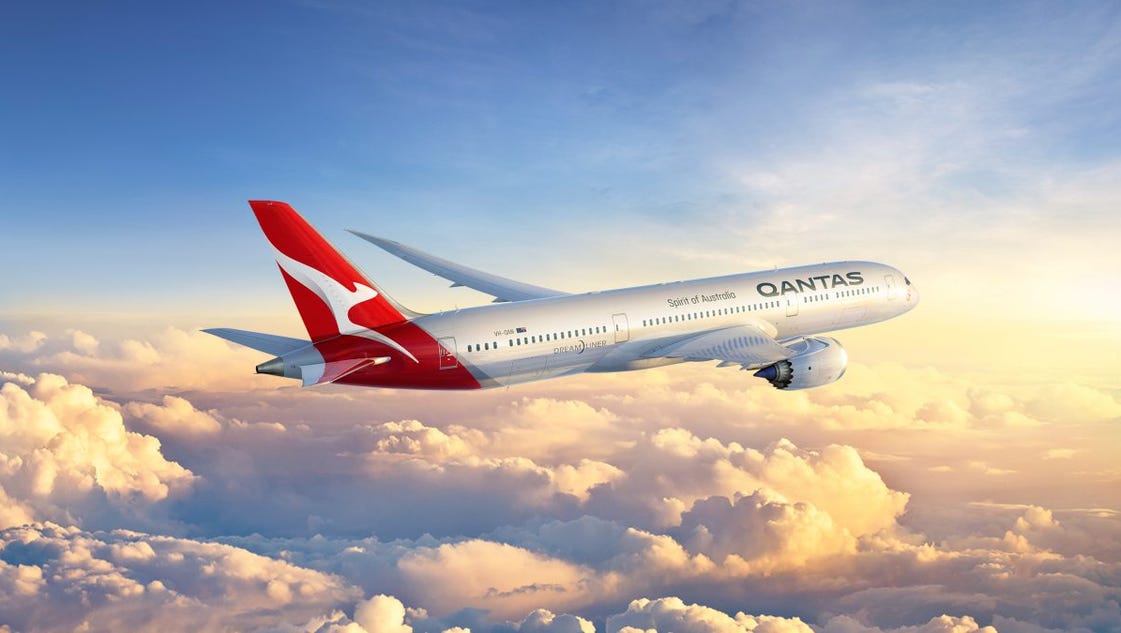 Prime Minister Scott Morrison has declared that the "wait is over" ahead of tomorrow's reopening of Australia's international borders. Speaking at Melbourne Airport on Sunday morning, Morrison defended the country's very tight border restrictions over the past two years and said that because Australians "have done the hard yards" the country c...
Read More