Albury Wodonga Health [Wodonga Campus] Accommodation
Find Hospital Accommodation near Albury Wodonga Health [Wodonga Campus]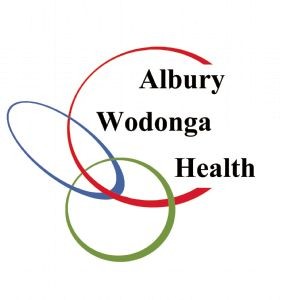 Albury Wodonga Health [Wodonga Campus]
02 6051 7111
02 6051 7477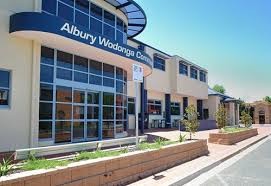 Hospital Type
Public
Number of Beds
100-199
Albury Wodonga Health [Wodonga Campus] Address
53-81 Vermont St, Wodonga, VIC, 3690, Australia
Description

AWH is a unique service. Established on 1 July 2009 it is the first cross border public health service to exist in Australia, and operates under an agreement between New South Wales and Victorian governments to provide the largest regional health care services between Sydney and Melbourne. It supports an outer catchment population of 250,000 and covers the North-East of Victoria and Southern New South Wales.

We have over 1,700 staff and over 200 volunteers meeting the needs of our diverse regional community.

Care is provided to our community through:


Two public hospitals (Albury Hospital and Wodonga Hospital)

Two community rehabilitation centres located at the Albury and Wodonga Hospitals

Wodonga dental clinic

Mental Health Service in Wodonga, Beechworth and Wangaratta

Child and adolescent mental health services located in Wodonga and Wangarattas
View All
Services available at Albury Wodonga Health [Wodonga Campus]
Coronary care unit, Emergency department, Geriatric assessment unit, Intensive care unit, Oncology unit, Paediatric service, Rehabilitation unit
Staying for 28 nights or more? Corporate Keys has a selection of 1, 2 & 3 bedrooms options at up to 40% of the cost of serviced apartments & hotels.
Hospital Accommodation near Albury Wodonga Health [Wodonga Campus]
ENTER YOUR DETAILS FOR LIVE RATES AND AVAILABILITY
Map of Short Stay Accommodation near Albury Wodonga Health [Wodonga Campus]