Dalcross Adventist Hospital Accommodation
Find Hospital Accommodation near Dalcross Adventist Hospital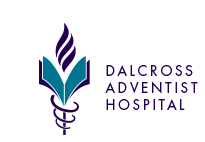 Dalcross Adventist Hospital
02 9932 6600
02 9498 4705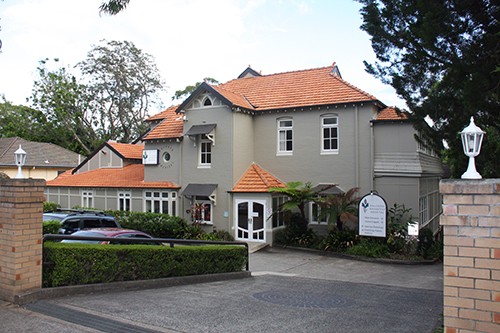 Hospital Type
Private
Number of Beds
50–99
Dalcross Adventist Hospital Address
28 Stanhope Road, Killara, NSW, 2071, Australia
Description

Nestled in leafy Killara, Dalcross Adventist Hospital is charmingly different to a traditional hospital setting. The hospital has been a centre of excellence in its community since 1912, and has retained the beautiful period buildings that have been cleverly designed to incorporate state-of-the-art surgical, medical and rehabilitative care facilities, including:
4 state-of-the-art theatres (including 2 dedicated ophthalmic theatres) for day and overnight patients
3 ensuite rooms as well as day bed facilities
Stunning new pre- and post-surgical facilities
A dedicated rehabilitation unit
Adult sleep studies unit
Gymnasium and Assisted Daily Living (ADL) room
Free on-site parking
Dalcross Adventist Hospital has developed an excellent national reputation for specialisation in a range of fields, and is considered a leading Australian private hospital in ophthalmology. Other specialties offered include bariatric, plastic and reconstructive, facio-maxillary, and short-stay orthopaedic surgery; rehabilitation and adult sleep studies.
View All
Services available at Dalcross Adventist Hospital
Intensive care unit
Staying for 28 nights or more? Corporate Keys has a selection of 1, 2 & 3 bedrooms options at up to 40% of the cost of serviced apartments & hotels.
ENTER YOUR DETAILS FOR LIVE RATES AND AVAILABILITY