Long Jetty Health Care Centre Accommodation
Find Hospital Accommodation near Long Jetty Health Care Centre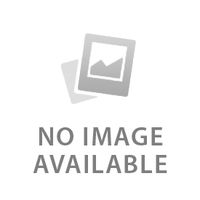 Hospital Type
Public
Number of Beds
< 50
Long Jetty Health Care Centre Address
Wyong Road, Killarney Vale, NSW, 2261, Australia
Description

Long Jetty Transitional Aged Care Unit in Killarney Vale is a very small nursing home provided by NSW State Government (NSW Ministry of Health) that offers 12 care places.
This nursing home only offers transition care services. The Transition Care Program is for older people who have been in hospital, but need more help to recover and time to make a decision about the best place for them to live in the longer term.
View All
Services available at Long Jetty Health Care Centre
Geriatric assessment unit
Staying for 28 nights or more? Corporate Keys has a selection of 1, 2 & 3 bedrooms options at up to 40% of the cost of serviced apartments & hotels.
ENTER YOUR DETAILS FOR LIVE RATES AND AVAILABILITY