Melton Health Accommodation
Find Hospital Accommodation near Melton Health

Melton Health
03 9747 7600
03 8746 2072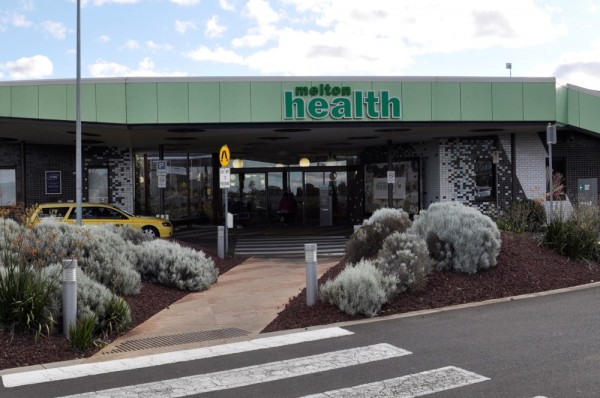 Hospital Type
Public
Number of Beds
< 50
Melton Health Address
195-209 Barries Road, Melton West, Victoria, Australia
Description

The Health service strives to provide the best possible quality of care to our patients, residents and clients. We take considerable pride in knowing that we meet the very high quality standards as set out by the accrediting body Australian Council of Healthcare Standards (ACHS), along with other accrediting agencies. The Health service is an industry leader in a number of quality standards that cover a wide variety of issues including actual clinical care, how the organisation is managed, infection control, risk management and emergency procedure planning. Djerriwarrh Health Services is currently accredited through the Australian Council of Healthcare Standards (ACHS) as well as the Aged Care Standards Agency.
View All
Services available at Melton Health
Acute renal dialysis unit, Oncology unit
Staying for 28 nights or more? Corporate Keys has a selection of 1, 2 & 3 bedrooms options at up to 40% of the cost of serviced apartments & hotels.
ENTER YOUR DETAILS FOR LIVE RATES AND AVAILABILITY
2.1 kms from Melton Health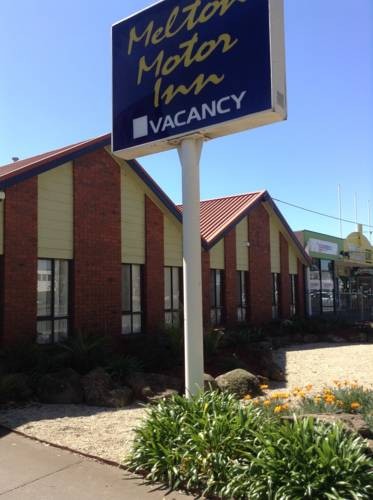 Room Options
Single Room
Deluxe Queen Room
One-Bedroom Apartment
Queen Room
Twin Room
3.71 kms from Melton Health
Accessibility
This property has advised they have Facilities for disabled guests.

To make a request for specific accessibility needs, complete the "Special Requests" section when you book.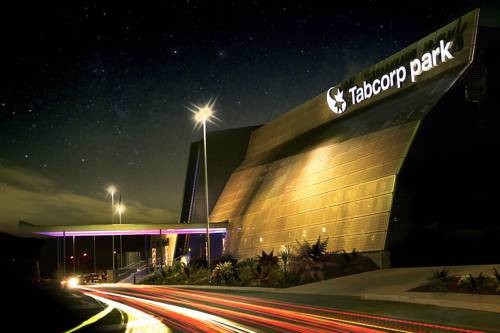 Room Options
Standard King Room
Deluxe King Room - Non-Smoking
Facilities for disabled guests
View Details