Mercy Care Hospital - Young Accommodation
Find Hospital Accommodation near Mercy Care Hospital - Young

Mercy Care Hospital - Young
02 6382 8444
02 6382 8400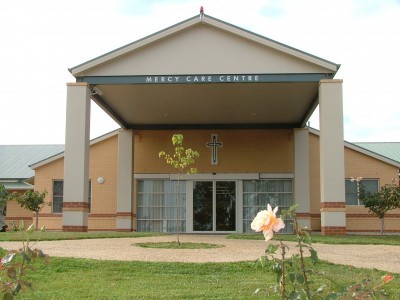 Hospital Type
Public
Number of Beds
< 50
Mercy Care Hospital - Young Address
69 Demondrille Street, Young, NSW, 2594, Australia
Description

Mercy Care Centre Young is a 26 bed subacute health service facility providing a range of outpatient, community health and aged care services for the people of Young and surrounding region. It specialises in geriatric evaluation and management; rehabilitation and palliative care.
It is a third schedule public hospital which is affiliated with the Murrumbidgee Local Health District.
Services include visiting rehabilitation and geriatric specialist assessment, nursing, physiotherapy, occupational therapy, social work, speech pathology, diversional therapy, pastoral care and gentle exercise group.
These services will be provided to meet the person's assessed needs and will include patient focused care planning. Our focus is to ensure an efficient, happy and beneficial patient/client and work closely with external services to achieve the patient/client goals.
Mercy Care Centre Young works closely with Mt St Josephs Nursing Home.
View All
Services available at Mercy Care Hospital - Young
Domiciliary care unit, Geriatric assessment unit, Hospice care unit, Nursing home care unit, Rehabilitation unit
Staying for 28 nights or more? Corporate Keys has a selection of 1, 2 & 3 bedrooms options at up to 40% of the cost of serviced apartments & hotels.
ENTER YOUR DETAILS FOR LIVE RATES AND AVAILABILITY
321 metres from Mercy Care Hospital - Young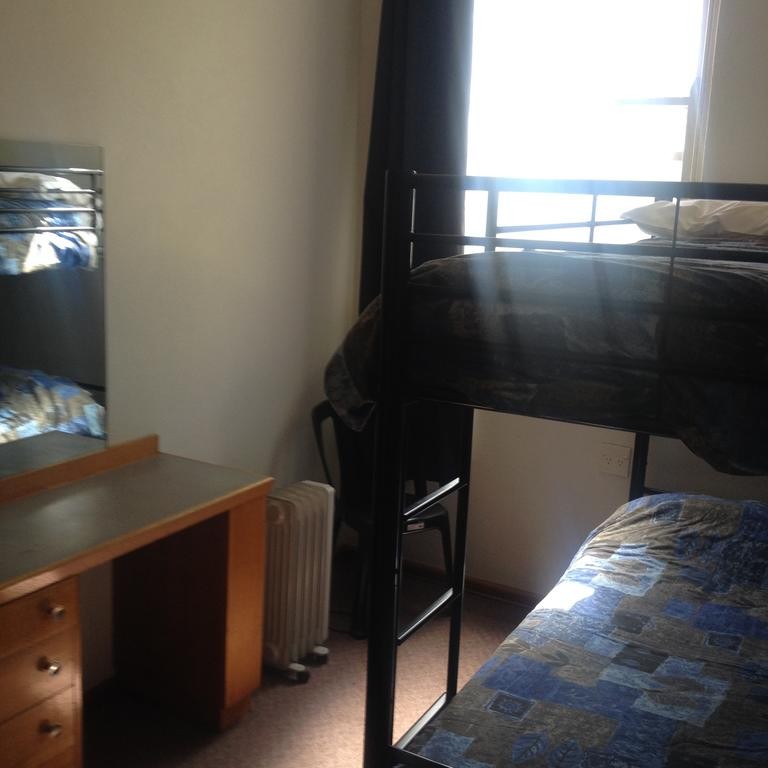 Room Options
Twin Room with Shared Bathroom
Bed in 6-Bed Dormitory Room
Bunk Bed in Mixed Dormitory Room
Twin Room with Shared Toilet
Deluxe Double Room with Shower
575 metres from Mercy Care Hospital - Young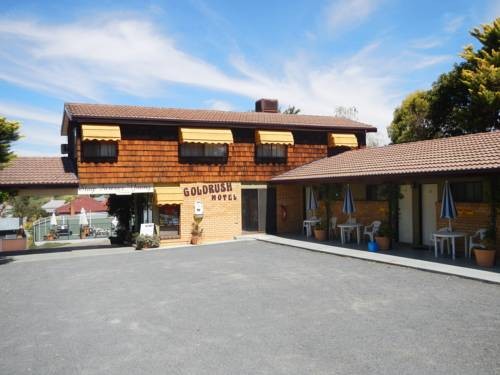 Room Options
Queen Room
Double or Twin Room
954 metres from Mercy Care Hospital - Young
Accessibility
This property has advised they have Facilities for disabled guests.

To make a request for specific accessibility needs, complete the "Special Requests" section when you book.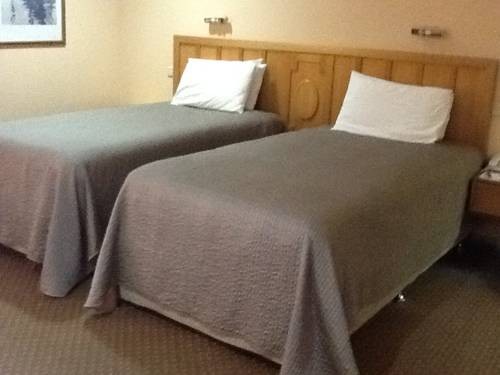 Room Options
Standard Double or Twin Room
Deluxe Double Room with Bath
Double Room with Spa Bath
Superior King Room
Superior King Room
Facilities for disabled guests
View Details
1.31 kms from Mercy Care Hospital - Young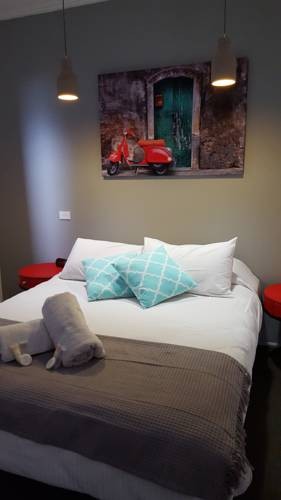 Room Options
Queen Room
Queen Room with extra bed
Large Family Room
Family Room
1.47 kms from Mercy Care Hospital - Young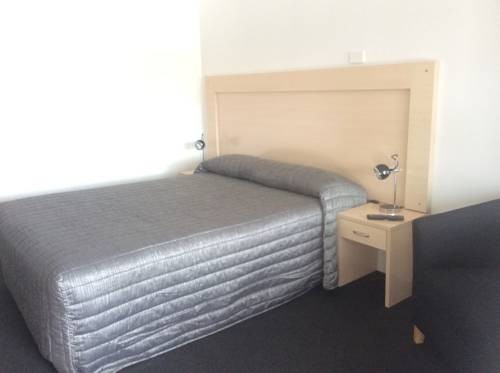 Room Options
Queen Room
Twin Room
Family Room
Standard Double Room
Executive Queen Room
1.6 kms from Mercy Care Hospital - Young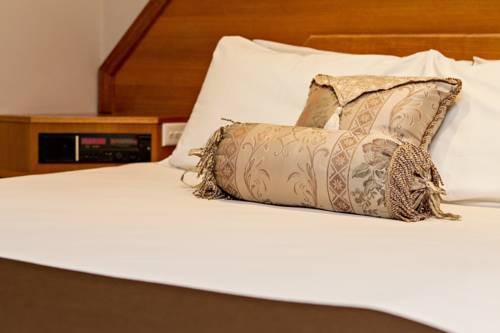 Room Options
Family Room
Executive Queen Suite
Executive Twin Suite
Family Double Room