Mersey Community Hospital Accommodation
Find Hospital Accommodation near Mersey Community Hospital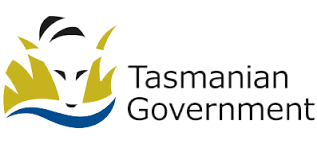 Mersey Community Hospital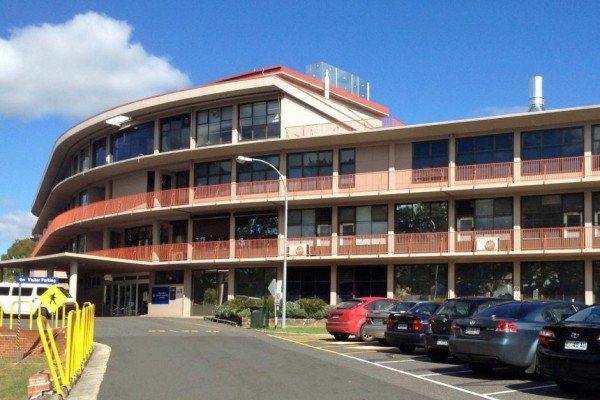 Hospital Type
Public
Number of Beds
50–99
Mersey Community Hospital Address
Bass Highway, Latrobe, Tasmania, Australia
Description

The Mersey Community Hospital has 100 beds and offers general and specialist health services to the region.
In 2009/10 the Mersey dealt with 25,830 presentations to emergency, 8536 inpatient admissions, 48,017 outpatient visits and conducted 7798 operations.
The Mersey is fully accredited by the Australian Council on Healthcare Standards. We have a comprehensive undergraduate and graduate clinical training program and have close ties with the University of Tasmania through the Rural Clinical School and with TAFE Tasmania.
We have a dedicated team of more than 300 full time equivalent staff committed to providing quality healthcare services to our community.
The Mersey is an integral part of the Tasmanian Health Organisation - North West and we work closely with other hospitals and primary health services to meet the needs of patients across the region.
A hospital was first opened at Latrobe in 1889 called the Devon Cottage Hospital. It relocated to a larger site in 1903 and was renamed the Devon Public Hospital.
In 1961 the Mersey General Hospital was opened at the current site and was later named the Mersey Community Hospital.
For the past 120 years the hospital at Latrobe has enjoyed very strong staff and community support.
In 2008 governments at all levels responded to this support by establishing ownership and operational arrangements unique to Australia.
The Mersey is the only hospital in the country owned and funded by the Australian Government, and by arrangement it is operated by the Tasmanian Government.
Under this agreement the Mersey has had a major refurbishment, bought a lot of new equipment and recruited more medical and nursing staff.
The Mersey is highly regarded for its delivery of timely, safe and high quality services and we are committed to improving and extending those services at every available opportunity.
View All
Services available at Mersey Community Hospital
Emergency department, Obstetric services, Paediatric service, Sleep centre
Staying for 28 nights or more? Corporate Keys has a selection of 1, 2 & 3 bedrooms options at up to 40% of the cost of serviced apartments & hotels.
ENTER YOUR DETAILS FOR LIVE RATES AND AVAILABILITY