North West Regional Hospital Accommodation
Find Hospital Accommodation near North West Regional Hospital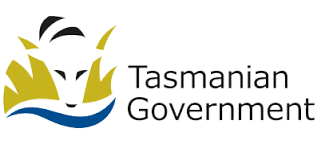 North West Regional Hospital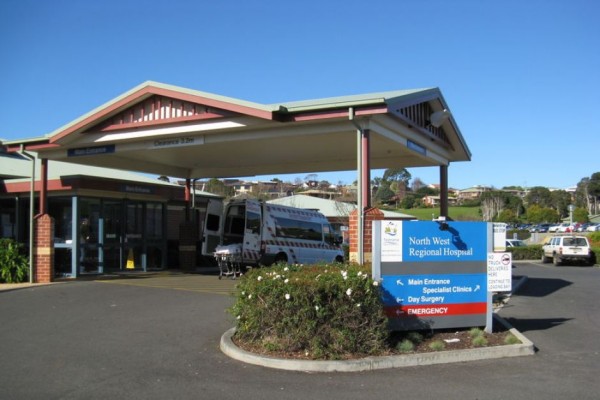 Hospital Type
Public
Number of Beds
100–199
North West Regional Hospital Address
23 Brickport Road, Burnie - Somerset, Tasmania, Australia
Description

The North West Regional Hospital at Burnie is a modern 160 bed facility providing high quality health care and specialist services to North West Tasmania and King Island. It offers services in medical, surgical and allied health specialties through inpatient and outpatient departments. The hospital caters for the emergency resuscitation, surgery and intensive care of most trauma patients and other medical conditions. North West Regional Hospital is accredited by the Australian Council on Healthcare Standards.
As North West Regional Hospital is a secondary level service, transfer to comprehensive tertiary hospitals occurs for some injuries and illnesses.

The following outpatient services are provided by the North West Regional Hospital:

Department of Emergency Medicine

Diabetes Education

Genetic Counselling

Orthotic and Prosthetics

Pharmacy

Physiotherapy

Pre-Admission Clinic

Social Work

Speech Pathology

Stomal Therapy

View All
Services available at North West Regional Hospital
Coronary care unit, Diabetes unit, Emergency department, Geriatric assessment unit, Intensive care unit, Oncology unit, Paediatric service, Psychiatric unit, Rehabilitation unit
Staying for 28 nights or more? Corporate Keys has a selection of 1, 2 & 3 bedrooms options at up to 40% of the cost of serviced apartments & hotels.
1.31 kms from North West Regional Hospital
Accessibility
This property has advised they have Facilities for disabled guests.

To make a request for specific accessibility needs, complete the "Special Requests" section when you book.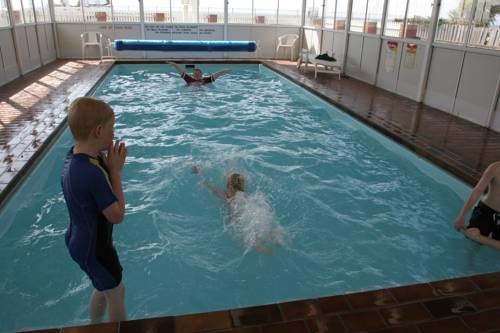 Room Options
Deluxe Cabin
Studio with Park View
Two-Bedroom Apartment
Family Cabin
Studio with Sea View
Facilities for disabled guests
View Details
1.82 kms from North West Regional Hospital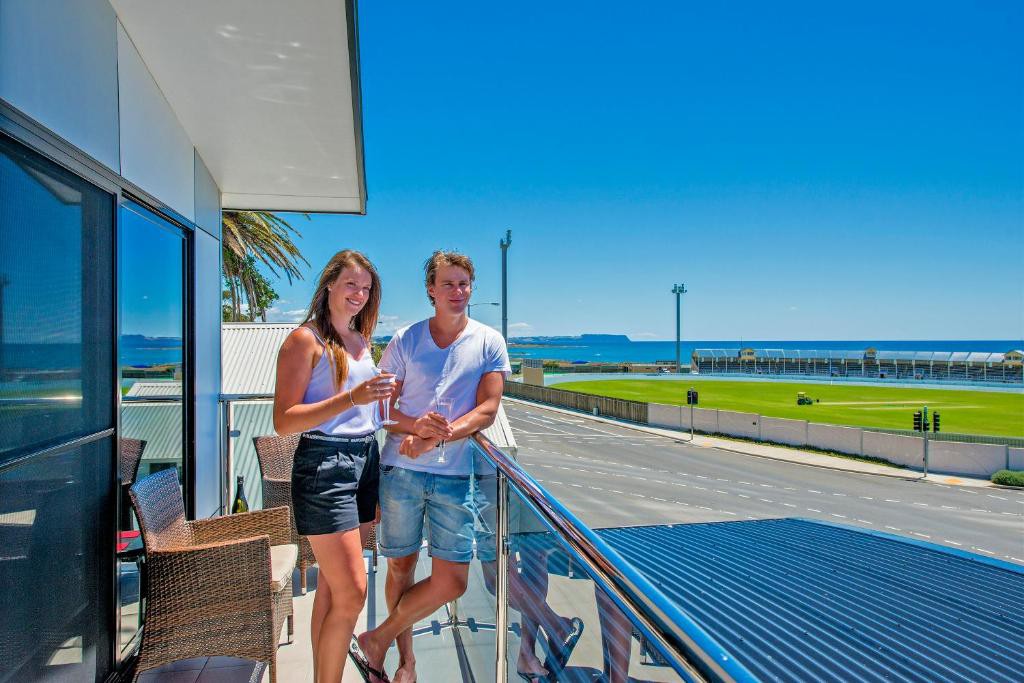 Room Options
Ocean Apartment two bedroom upstairs with balcony & view
Two-Bedroom Apartment with Ocean View
Bay Apartment two bedroom with part view
Facilities for disabled guests

2.01 kms from North West Regional Hospital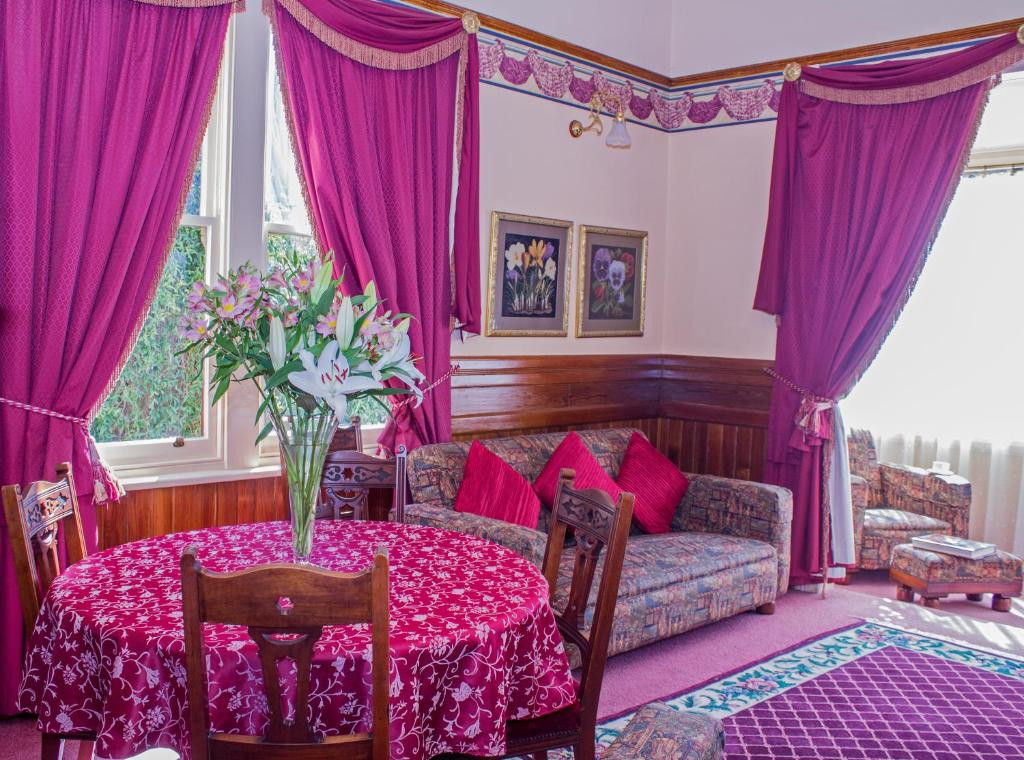 Room Options
Three-Bedroom House - Amelias
Three-Bedroom House - Mrs Philpotts
Two-Bedroom House - Duck House
Facilities for disabled guests

2.03 kms from North West Regional Hospital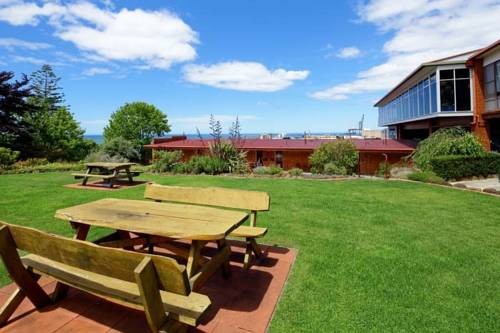 Room Options
Double Room with Garden View
Standard Double Room
Executive One-Bedroom Apartment
Twin Room with Garden View
Standard Twin Room
Facilities for disabled guests

2.28 kms from North West Regional Hospital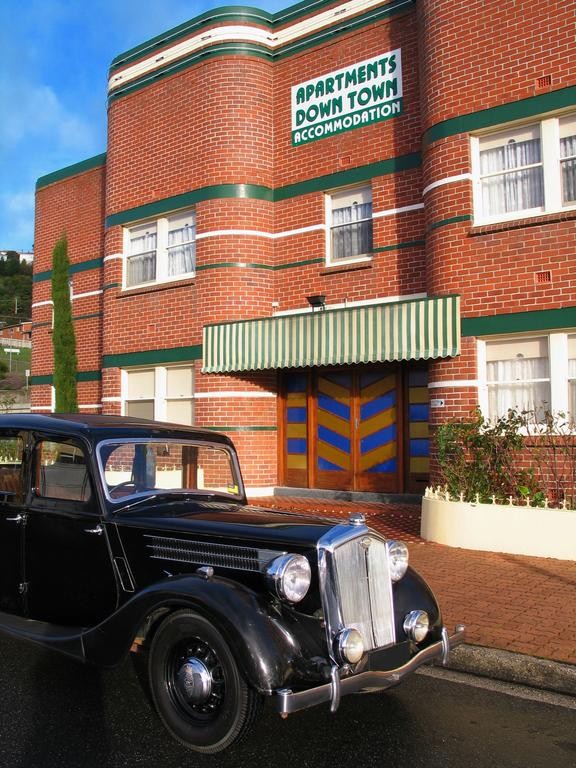 Room Options
Three-Bedroom Apartment with Spa Bath
Two Bedroom QSS
Two-Bedroom Apartment with Spa Bath
Three-Bedroom Apartment
Two-Bedroom Apartment
One-Bedroom Apartment
Facilities for disabled guests

2.39 kms from North West Regional Hospital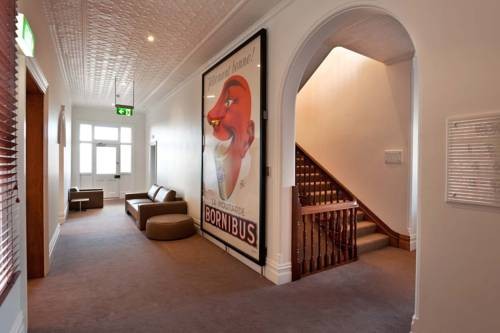 Room Options
Deluxe King Studio with Ocean View
King Studio
Facilities for disabled guests

2.46 kms from North West Regional Hospital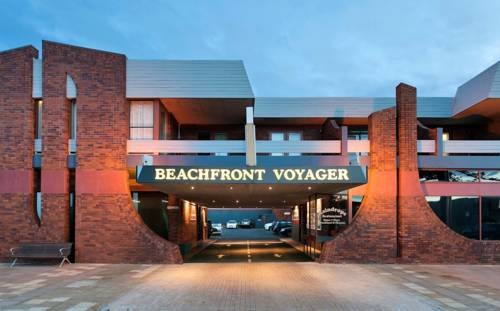 Room Options
Standard Suite
Executive Suite with Sea View and Balcony
Executive Suite
Facilities for disabled guests

2.61 kms from North West Regional Hospital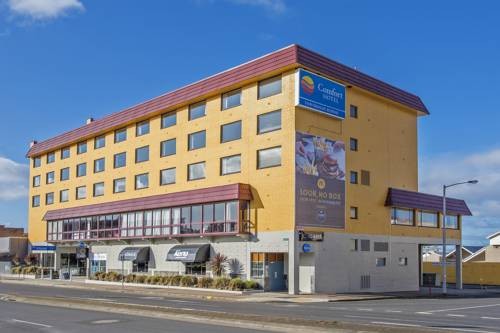 Room Options
Special Offer - Queen Room
Triple Room
Special Offer - Queen Room with voucher
Family Suite
Queen Room
Special Offer - Queen Room
King Room
Special Offer - King Room with voucher
Special Offer - King Room
Facilities for disabled guests

2.65 kms from North West Regional Hospital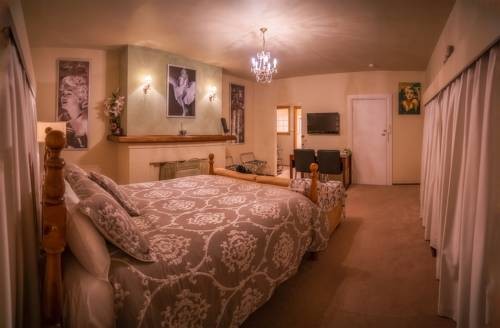 Room Options
Deluxe Apartment
Three-Bedroom House
Executive Studio
Deluxe King Suite
Facilities for disabled guests

2.67 kms from North West Regional Hospital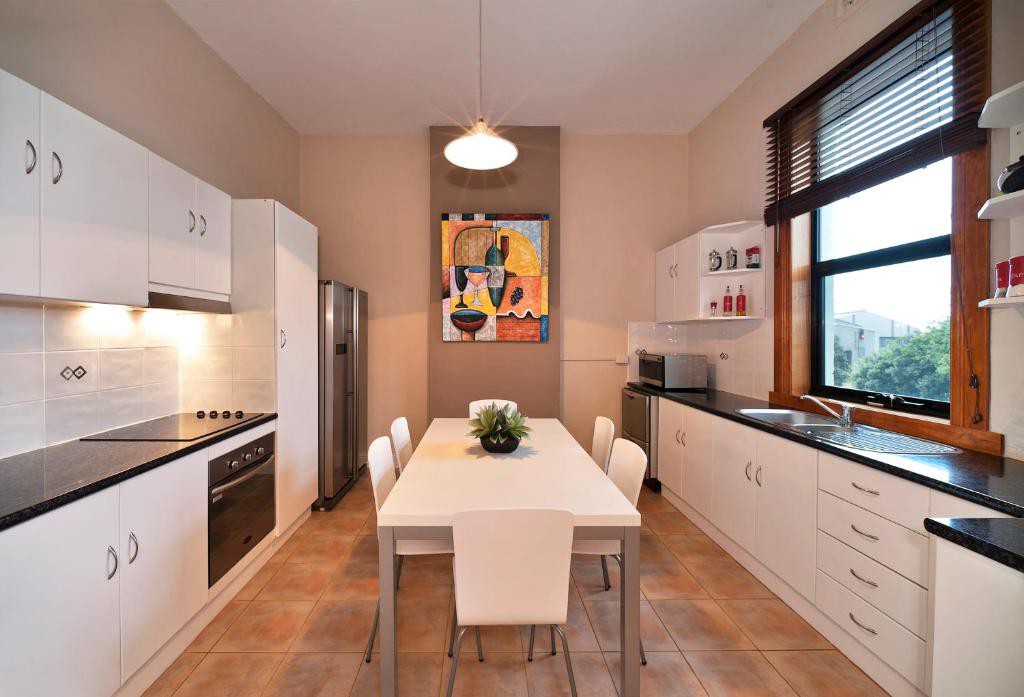 Room Options
Apt5: Apartment at William Street (Qn+Qn)
Apt 2: Two Bedroom Apartment at Marine Terrace (Qn+Qn)
Apt 4: Two Bedroom Apartment at Marine Terrace (Qn+2xSgl)
Apt 1: Four Bedroom Apartment at Marine Terrace (2xQn+3xSgl)
Apt 6: Two Bedroom City House at Paraka Street
Apt 3: Studio at Marine Terrace (Qn)
Facilities for disabled guests

2.94 kms from North West Regional Hospital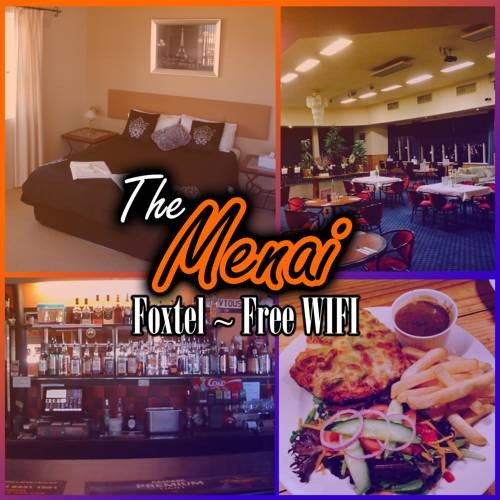 Room Options
Standard Double Room
Deluxe Queen Room with Cable TV
Double Room with Cable TV
Single Room with Cable TV
Twin Room with Cable TV
Single Room
Double or Twin Room B
Family Room
Double or Twin Room A
Deluxe Queen Room with Ocean View
Facilities for disabled guests

3.31 kms from North West Regional Hospital

Room Options
Two-Bedroom Family Room
Superior King Room
Executive Queen or Single Room
Standard Double Room
Budget Double Room
Standard Double Room
Executive Queen Room
Single or Double Room
Facilities for disabled guests

4.96 kms from North West Regional Hospital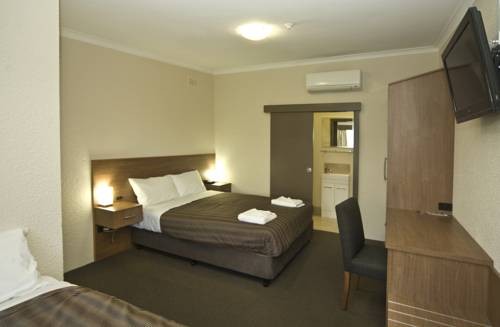 Room Options
Facilities for disabled guests