Royal Hobart Hospital Accommodation
Find Hospital Accommodation near Royal Hobart Hospital
Royal Hobart Hospital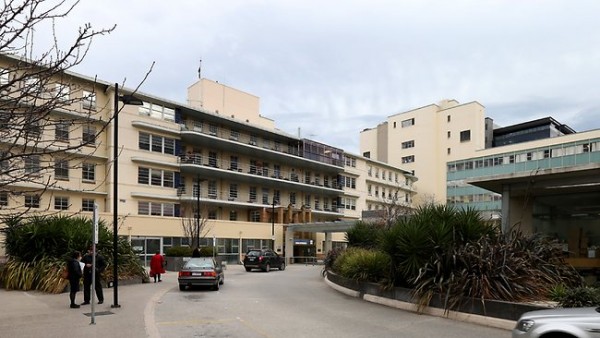 Hospital Type
Public
Number of Beds
200–500
Royal Hobart Hospital Address
48 Liverpool Street, Hobart, Tasmania, Australia
Description

The Royal Hobart Hospital (RHH) is Tasmania's largest hospital and the major teaching hospital of the University of Tasmania (Faculty of Health Sciences).
RHH is a 490-bed hospital that provides general and specialty medical and surgical services. It is the state referral centre for cardiothoracic surgery, neurosurgery, burns, hyperbaric and diving medicine, neonatal intensive care and high risk obstetrics.
RHH is committed to providing coordinated, high quality care and is responsive to community needs.
View All
Services available at Royal Hobart Hospital
Acute renal dialysis unit, Bone marrow transplantation unit, Burns unit, Cardiac surgery unit, Clinical genetics unit, Coronary care unit, Diabetes unit, Emergency department, Geriatric assessment unit, Hospice care unit, Infectious diseases unit, Intensive care unit, Maintenance renal dialysis unit, Major plastic or reconstructive surgery unit, Neonatal intensive care unit, Neurosurgical unit, Obstetric services, Oncology unit, Paediatric service, Psychiatric unit, Rehabilitation unit, Sleep centre
Staying for 28 nights or more? Corporate Keys has a selection of 1, 2 & 3 bedrooms options at up to 40% of the cost of serviced apartments & hotels.
ENTER YOUR DETAILS FOR LIVE RATES AND AVAILABILITY