Sydney E.N.T. & Facial Day Surgery Centre Accommodation
Find Hospital Accommodation near Sydney E.N.T. & Facial Day Surgery Centre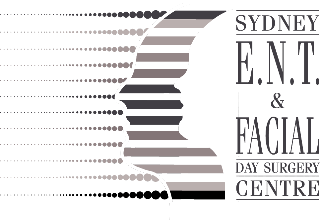 Sydney E.N.T. & Facial Day Surgery Centre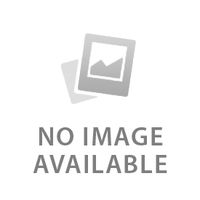 Hospital Type
Private
Number of Beds
< 50
Sydney E.N.T. & Facial Day Surgery Centre Address
Suite 5, 12-14 Malvern Avenue, Chatswood, NSW, 2067, Australia
Description

We've relocated to our new state-of-the-art facility – Chatswood Private Hospital.
Now located at Suite 1 38B Albert Avenue, Chatswood NSW
New website: http://www.cphospital.com.au/
View All
Services available at Sydney E.N.T. & Facial Day Surgery Centre
not available
Staying for 28 nights or more? Corporate Keys has a selection of 1, 2 & 3 bedrooms options at up to 40% of the cost of serviced apartments & hotels.
ENTER YOUR DETAILS FOR LIVE RATES AND AVAILABILITY