The Queen Elizabeth Hospital Accommodation
Find Hospital Accommodation near The Queen Elizabeth Hospital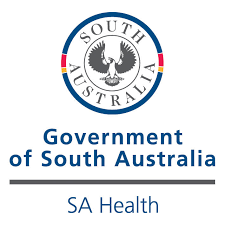 The Queen Elizabeth Hospital
08 8222 6000
08 8222 6010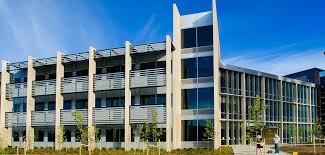 Hospital Type
Public
Number of Beds
200–500
The Queen Elizabeth Hospital Address
28 Woodville Road, Woodville South, South Australia, Australia
Description

The Queen Elizabeth Hospital (TQEH) is a 311 bed, acute care teaching hospital that provides inpatient, outpatient, emergency and mental health services to a population of more than 250,000 people living primarily in Adelaide's western suburbs.
The Information Desk can be found inside the main entrance of the ground floor of the 9-storey hospital building. This building is known as the Tower Block.

View All
Services available at The Queen Elizabeth Hospital
Acute renal dialysis unit, Coronary care unit, Diabetes unit, Domiciliary care unit, Emergency department, Epilepsy centre, Geriatric assessment unit, Hospice care unit, Infectious diseases unit, Intensive care unit, Maintenance renal dialysis unit, Major plastic or reconstructive surgery unit, Oncology unit, Psychiatric unit, Sleep centre
Staying for 28 nights or more? Corporate Keys has a selection of 1, 2 & 3 bedrooms options at up to 40% of the cost of serviced apartments & hotels.
Hospital Accommodation near The Queen Elizabeth Hospital
ENTER YOUR DETAILS FOR LIVE RATES AND AVAILABILITY
Map of Short Stay Accommodation near The Queen Elizabeth Hospital