A Stroke of Genius
Published in General on February 07, 2020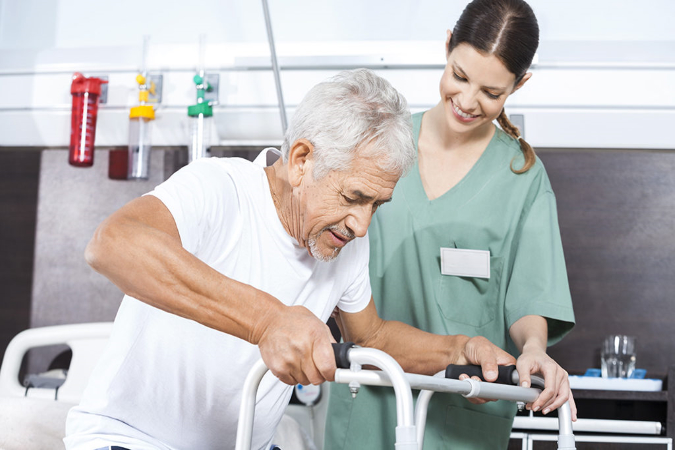 Each year, about 15,000 Australians suffer from a stroke, which is a deadly and life-altering disease that is caused by a blockage of an artery in the brain. The good news is that Royal Melbourne Hospital's recent breakthrough is expected to change the lives of many. They are launching Tenecteplase, a drug that is supposed to help stroke patients even after a day of the incident since it's able to dissolve clots for patients who still have healthy tissue. Extensive tests on this drug revealed that it's much more fast-acting than other medications available in the market today. This has been testified by Professor Mark Parsons, who is the Royal Melbourne Hospital's director of neurology. Studies have also shown that Tenecteplase can lessen the number of stroke patients who need surgery because the drug can quickly dissolve the clot.

For the past two decades, TPA has been the primary and preferred medication used by many to dissolve clots. The downside with TPA, however, is that it has to be administered to the patient within four and a half hours after the stroke so that it's able to restore blood flow in the body. It greatly affects those individuals who are "wake-up stroke" patients that have no idea when the episode happened and those that are far away from the hospital when it occurred. These patients are often ineligible recipients of the said drug because the time-sensitive window for treatment has already expired.

This has encouraged Royal Melbourne to challenge the time-limit of stroke medications, thus paving the way for the development of Tenecteplase. They are currently involved in a $2.7 million international trial of this drug.

"A more effective clot-busting drug will mean lots of patients might not need clot retrieval surgery. The beauty of this study is that you don't need to know the exact stroke onset time as long as the patient was seen well within 24 hours," said Professor Parsons.

Professor Parsons also added that in every five stroke patients, only one of them is able to have a clot retrieval surgery. Thus, the success Tenecteplase equates to more treatment access and more patients that can fully recover after a stroke.

Very soon, the phase III of the study will commence. This stage involves the recruitment of patients from eight countries including Australia. These efforts are made possible by the National Health and Medical Research Council's financial aid.

Dr. Timothy Ang, a neurologist from Newcastle, adds that although the treatment window is being expanded, timely treatment is still necessary since millions of brain cells die as each minute passes after a stroke.

"We don't want anyone waiting at home after a stroke," he emphasized.