Better breast screening machines for Victorian women
Published in General on December 30, 2019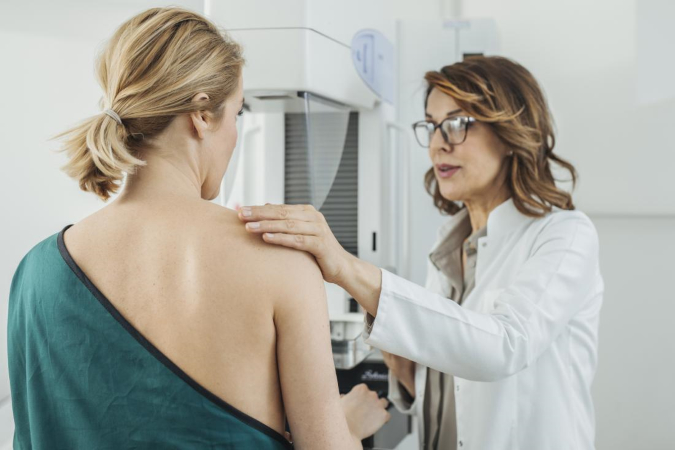 Approximately 4500 women living in Victoria are annually diagnosed with breast cancer. It's considered as the second leading cause of deaths among women in the state, with roughly 770 each year.
The good news is that more women could receive a faster diagnosis with the help of modern 3D screening technology.
A total of six machines will be installed this financial year at the Moorabbin Hospital, the Royal Melbourne Hospital, and at regional services in Bendigo, Traralgon, and Ballarat.
The state government of Victoria is providing a total of $1.8 million on these 3D breast screening machines because these are able to detect cancer quicker with 3D images rather than the old technology which could only do 2D mammograms.
"This is about accessing a much faster diagnosis and then going on to get access to treatment," said Jenny Mikakos who is the Victorian Health Minister.
However, she also honestly stated that the distribution of these machines across Victoria would not make it easily accessible to everybody.
In other words, there are individuals who have been requested for additional tests though BreastScreen Victoria which is the state's breast cancer screening program. Some of them even had to travel long distances just to have access to this new technology.
Some women were even urged to visit a private hospital and pay for 3D mammograms, while others disregarded the option and simply chose to have more tests.
"We're ensuring absolute state-wide coverage," Ms. Mikakos stated.
Last year, 267,589 women participated in BreastScreen Victoria. This new program offers 3D mammograms free of charge to eligible women aged 40 or older. Those who are between the ages of 50 to 74 are strongly advised to be screened every two years.
"We know that the key to beating breast cancer is early diagnosis and early treatment, and this is where screening and assessment come in and is just so important," Ms. Mikakos said.