Boston Global Invests Further in Converting Hotels to Medical Precincts
Published in General on October 16, 2020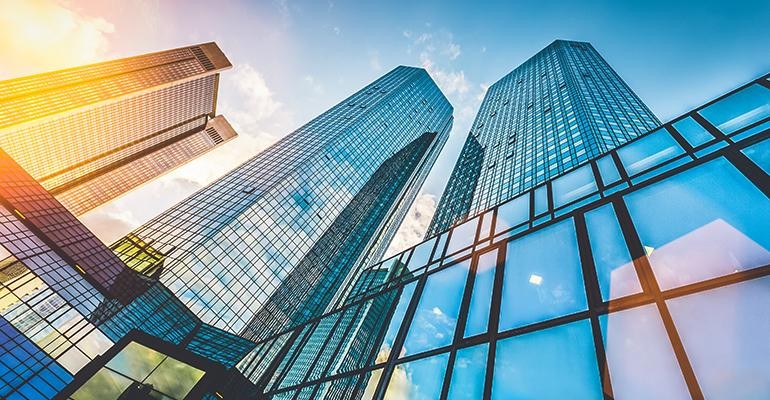 The pandemic has encouraged Boston Global, a strategic investment firm, to convert boutique hotels into medical precincts. They recently announced the conversion of a luxury boutique hotel to support Sydney's Nepean Hospital. Said move was meant to complement the $1.1 billion redevelopment project initiated by the New South Wales government.
Boston Global is among the group of companies owned by Bill Moss, who was the former property boss of Macquarie Bank. For the past decade, he has dedicated much of his career to clinic research about facioscapulohumeral muscular dystrophy, a rare disorder that affects him. Health and science, energy, and infrastructure funds are some of the things that keep him busy most of the time.
Corey Cooney, the managing director, expressed that COVID-19 has highlighted the significance of high-quality healthcare services not just in Australia but everywhere else. He also added that the pandemic paved more opportunities for the firm to push through the direction they already started operating in.
To ensure that all hospital staff, patients, and visitors are catered, the Nepean Hospital with 140 rooms has recently been completed. This project was in collaboration with the guidance of several specialty healthcare providers.
According to Mr. Cooney, the asset class, which is a counter-cyclical asset, makes sense now that we're still dealing with the COVID-19 pandemic. Here, the product does not rely on uncertain property prices but with vital services instead.
"We see that there is an aging population, and COVID has really highlighted the importance of medical infrastructure. It is counter cyclic — it is not something affected by recessions or linked to property prices. The Australian healthcare system needs improved infrastructure, and we have identified the needs and are strategically planning our investments within medical precincts throughout Australia and New Zealand." he added.
With the help of Nepean Hospital's key stakeholders, they're working on identifying the key amenities that need to be redeveloped not just for patients but also for staff and visitors. On the other hand, Boston Global has a similar project but is linked to the St. Vincent's Hospital at Paddington, Sydney.
There is also a development application for the once iconic Syndey Pub. Said project has an estimate of $32 million. This medical hotel on Oxford Street is planned to have three stories with 101 rooms and a rooftop bar.
Hotel operators based internationally are currently discussing both projects. They will likely make an announcement regarding said matter. Boston Global is also currently expanding and seeking opportunities in New Zealand and Australia.