Colac Area Health - Medicare Ineligibility for Hospital Stays
Published in General on September 30, 2020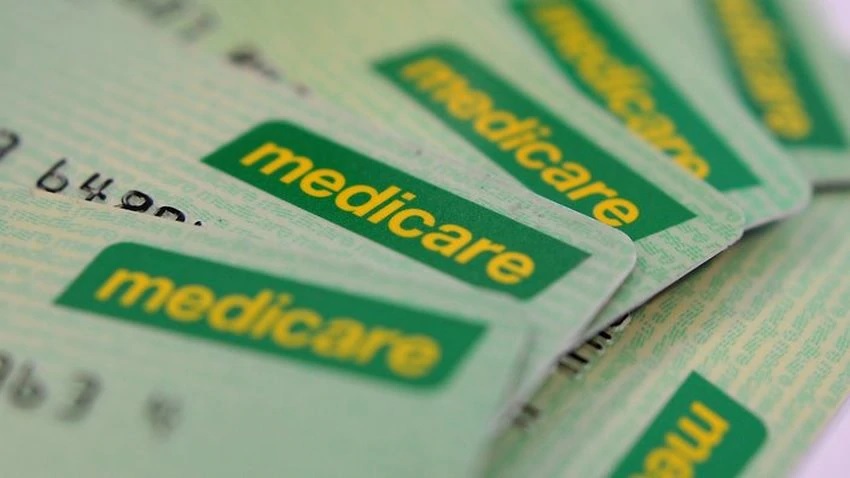 Who is an Ineligible Patient (IP)?
An Ineligible Patient is any visitor to Australia who:
Does not hold a valid Medicare card
Is from a country who does not have a Reciprocal Health Care Agreement with Australia
Is not a refugee or asylum seeker
Reciprocal Rights
The Australian Government has Reciprocal Health Care Agreements (RHCA) with the governments of:
United Kingdom
New Zealand
Republic of Ireland
Sweden
The Netherlands
Finland
Belgium
Norway
Slovenia
Malta (covered for Medicare for a period of six months from the date of arrival in Australia)
Italy (covered for Medicare for a period of six months from the date of arrival in Australia.)
These agreements may entitle you to limited subsided health services for medically-necessary treatments whilst visiting Australia.
Asylum Seekers and Refugees
Asylum Seekers and Refugees are provided with free medical care (including diagnostic services) in Victorian hospitals.
Asylum Seekers and Refugees will need to produce appropriate documentation confirming their status from the Department of Immigration and Citizenship or a recognised asylum support, such as an IHMS card or Red Cross documentation.
If the documentation is not produced you will have to pay for all associated medical costs, however the fee will be waived once documentation is presented to the Patient Fees Clerk.
Will l have to pay for my medical treatment whilst at Colac Area Health?
If you are an overseas visitor from a country Australia does NOT have Reciprocal Health Care Agreement with, you will be treated as a Medicare Ineligible Patient and will be required to pay costs for all medical treatment received at Colac Area Health Hospital.
This includes all 'outpatient' visits as well as inpatient care.
Colac Area Health requires upfront payment of these fees before you arrive at our hospital.
In most instances, Colac Area Health requires upfront payment for your stay in hospital. If you have private health insurance, subject to the terms of your policy, Colac Area Health may be able to claim these costs from your insurer.
Please contact Colac Area Health to discuss this further.
As a Medicare Ineligible Patient, it is your responsibility to ensure that you have health insurance cover or adequate money to cover the cost of your health care.
Will I have to pay for diagnostic charges?
Diagnostic and Radiology charges are required to be paid to the Healthcare Imaging Department directly as this is an external service provider.
Pathology costs will be charged separately and are payable to the external pathology service provider.
Pharmacy costs are payable directly at the time of being dispensed.
Urgent Care and Standard Ward Rates
| | |
| --- | --- |
| Urgent Care Attendance | $460.00 per visit |
| Day Rate (Bed Rate) | $1,000 per day |
| Overnight (Bed Rate) | $1,400 per night |
| Theatre/Prosthesis | fees if applicable |
Note: Doctors' and Anaesthetists' fees will also be payable directly to each provider.
What information do I need to provide?
You will be asked to provide the following:
Your passport
Contact information during your stay in Australia, including phone numbers and email address
Relevant health insurance policy details
Upfront payment for all services
What happens if I don't pay my account or agree to a suitable payment arrangement?
If you do not pay, Colac Area Health will instigate legal proceedings to recover all outstanding amounts. This will involve advising relevant Commonwealth authorities of breach of visa terms and requirements. Colac Area Health may also advise the relevant Commonwealth authorities.
Further Information
Please contact our Finance Department on 03 5232 5100 for assistance or advice on any matters relating to your admission.
Source: COLAC AREA HEALTH cah.vic.gov.au