Everything you need to know about the new Northern Beaches hospital
Published in General on November 23, 2018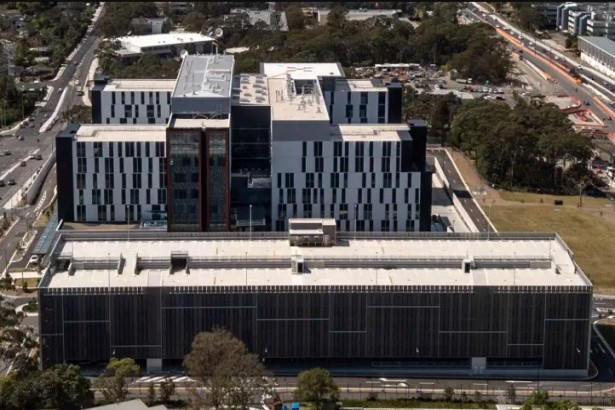 Frenchs Forest now has a brand new hot spot. It is the 70,000m2 Northern Beaches Hospital whose construction began in February 2015 and is finally finished. It is the first 4-star Green Star accredited hospital in New South Wales. After over three years of development and road works, this excellent $600 million facility is open for business.
This project is being delivered in partnership with Health Infrastructure and Northern Sydney Local Health District. This high-profile facility location is in the NSW Health Minister's local electorate.
It was a large-scale Greenfield site with no road infrastructure in place that was surrounded by simultaneity road construction on three-quarters of site boundaries, a large high-school and existing roads with 130,000 cars daily. The construction site was limited due to safety risks surrounding school children, traffic and site personnel.
This facility has a capacity of 488 beds, including a 61-bed Mental Health unit, a 50 space emergency department, 14 operating theatres, 6 surgical suites, helipad for more natural emergency approach, intensive care, critical care unit, pediatrics and maternity wards, inpatient mental health facilities, radiology, pharmacy, ambulatory care centre, pathology, day surgery and interventional suite. It also includes a teaching and research center, public and private inpatients units and specialist consulting suites.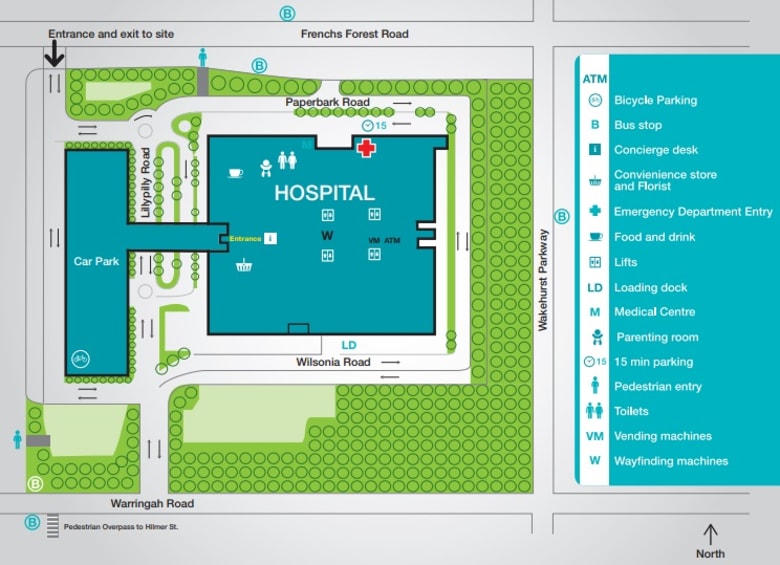 Northern Beaches Hospital site map.
Parking fee is standard for hospitals: after the free first 15 minutes, it costs between $6 and $18. If you are using public transportation, there's some good news. Many of new routes are now available, so if you are from Seaforth, Narraweena, Belrose, Brookvale or Manly, you can quickly get to the Northern Beaches hospital.
For now, there are not many features in that area, but by that time, it'll be more developed. Especially in a few years when the Forest High School site become the newest town center. If you're hungry, there's McDonald's, a sushi place and diner just 20 minutes away, and a hospital cafe.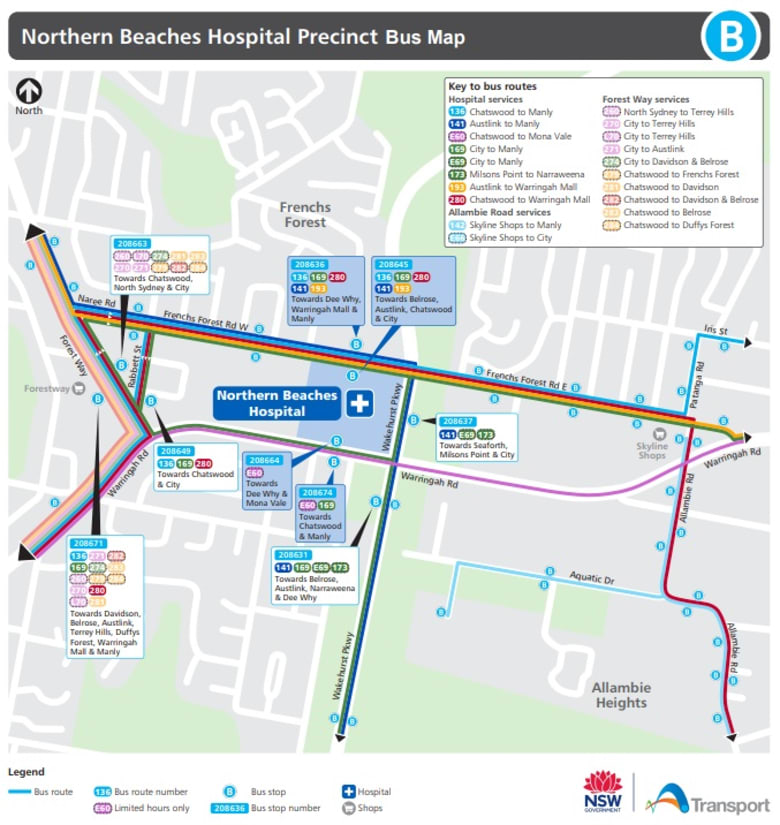 Northern Beaches Hospital precinct bus map.
You don't have to worry if you don't have private health insurance. The Northern Beaches Hospital is a Healthscope operated, but Australia's second-largest private hospital operator will also serve public patients with private ones.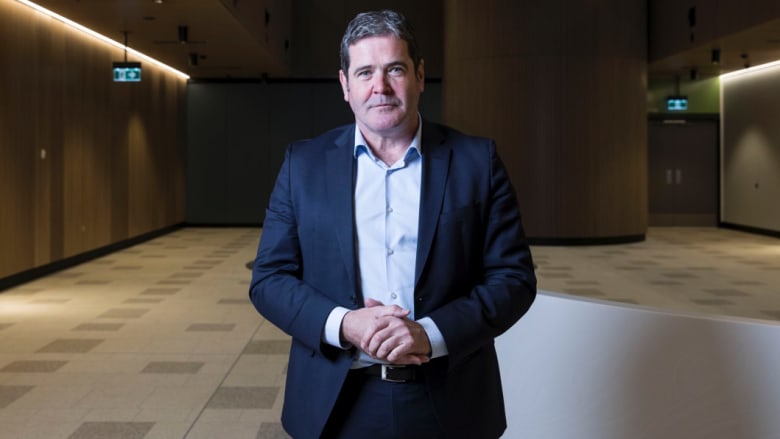 Healthscope chief executive Gordon Ballantyne at the New Northern Beaches Hospital in French Forest.
The minimum capacity of beds is not defined and public patients will have the majority if it comes to split. We have the NSW government to thank for that, because it has paid $2.14 billion to the private association for a contract that includes $600 million for the construction of Northern Beaches hospital and another $400 million for road reconstruction. The rest will be covering surgeries and treatments for public patients.
As far as patients of Manly Hospital are concerned, every one of them will be transferred to the Northern Beaches hospital. There are currently 110 patients, and all of them will be transported in "military operation". About 80 patients from Mona Vale hospitals will also be transported to Northern Beaches hospital, along with emergencies and other acute services. Unlike Manly hospital that will be closed, Mona Vale hospital will proceed their work. However, their main focus will become high-level rehabilitation and palliative care center, and a brand new 24-hour Urgent care center will be open for minor illness and injuries.
French Forest, showing the sites of the Northern Beaches Hospital, The Forest High School, Forestway Shopping Centre and Warringah Aquatic Centre.
The Northern Beaches Hospital provides you with high level services such as: Allied Health, Anaesthetics (including Pain Management), Birthing & Obstetrics (including Special Care Nursery), Paediatrics, Cardiology & Interventional Cardiology (including Coronary Care), Cardiothoracic Surgery, Vascular Surgery (including Endovascular), Ear, Nose & Throat, Emergency Medicine, Endocrinology, General Medicine, General Surgery, Gastroenterology, General Practice (Medical Centre), Gynaecology, Geriatric Medicine, Haematology, Immunology, Intensive Care, Interventional Neuroradiology, Maxillofacial, Plastic Surgery, Medical Imaging (including Nuclear Medicine), Mental Health, Neurology, Neurosurgery, Oncology (including Chemotherapy), Ophthalmology, Orthopaedics, Outpatients, Pathology, Urology, Renal Medicine (including Dialysis), Respiratory Medicine