Hospital funding not enough: AMA
Published in General on May 22, 2019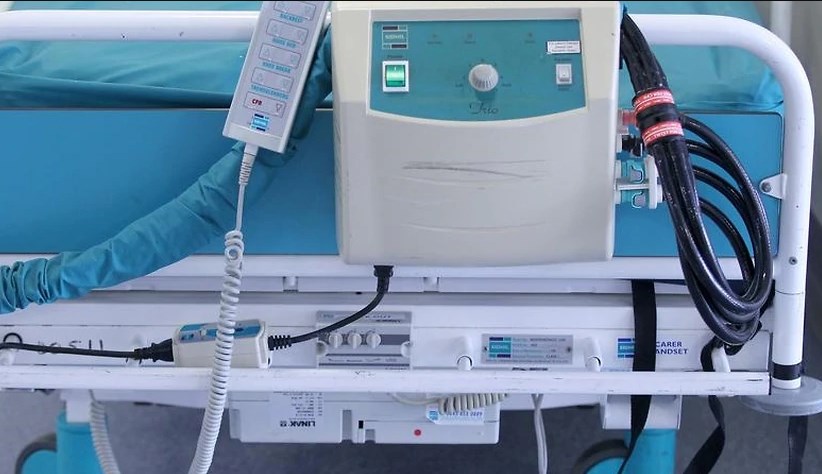 When you're in the hospital, whether it's for your own care or the care of a loved one, one of the most frustrating parts of the stay is waiting. You're waiting for nurses, to see doctors, and as it turns out, you're waiting even to get into surgery.
Wait times for elective surgeries have gone up over time. Half of all patients wait more than a month, at least 40 days. That's up from 36 days back in 2013, which is an increase from just 27 days less than two decades ago.
The Australian Medical Association is speaking out for change, pushing the government to come together to improve the standard of care in our overcrowded public hospital system.
The president of the Association, Dr. Tony Bartone says their latest hospital report card is a sign of the dismal state of the hospital system.
"Increasing demand, increasing population, the increasing complexity of illness has put enormous pressure that's not being funded enough," Dr. Bartone told Sky News on Saturday.
"It's overstretched, it's overburdened."
What's worse, some patients are passing on before they can even receive the treatment they were due, and others wait more than a year.
The report also claims a million patients are simply waiting too long to get in for even the most urgent operations. So what do we do?
It comes down to politics. Health funding is a major campaign issue, one that took center stage at Saturday's debate among federal leaders.
Prime Minister Scott Morrison promised a 60 percent increase in hospital funding over the next five years, which comes out to about $31 billion. Those funds come from hospital agreements with all state and territories, apart from two.
"When you can manage money, you can manage the health system. When you can manage money, you can list affordable medicines. When you can manage money, you can guarantee Medicare, as we are, and as we have,"' Mr. Morrison told reporters in Sydney.
The prime minister also took the opportunity to announce some current healthcare improvements, including $100 million for clinical trials in rural Australia as well as $65 million for a cystic fibrosis specialist unit at Sydney's Westmead hospital.
However, Labor's health spokeswoman Catherine King says it's too little too late for the current administration. She says the AMA's report is the writing on the wall voters need to make a change for the sake of their healthcare.
"It should serve as a wake-up call to Scott Morrison - the cuts must end."
Labor has made its own set of promises, in the form of $250 million to help reduce wait lists, $500 million cancer support at public hospitals, as well as a $2.3 billion cancer-combating package to kickstart the fight against the disease over the next four years.