How Seniors Can Benefit from Exercising
Published in General on August 20, 2023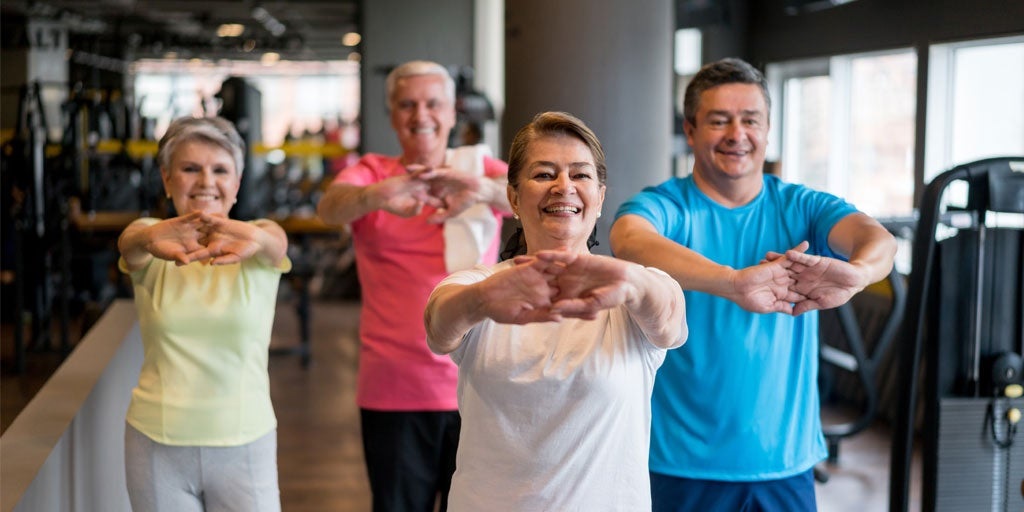 There are plenty of positive things about getting older. You have more time to explore your life and the world around you. You should have a nest egg saved up to ensure you don't have to worry about money, and as everyone seems to say, 60 is the new 50! Nonetheless, it is inevitable that once you reach a certain age, your body begins to deteriorate. However, with the right attitude toward fitness and the desire to remain mobile throughout your golden years, you can stave off much of the adverse effects that aging often brings and still live your life on your own terms.
It Will Improve Your Balance And Coordination
The older you get, the more unstable on your feet you become. In the best-case scenario, this is a minor annoyance, but in the worst case, it can result in serious and even life-threatening injuries from falling. When you actively participate in a range of activities, you will start to discover your coordination improving. The best part is that you needn't engage in high-intensity workouts to reap the rewards. Options such as senior water activities can provide all the benefits sans some of the more risky elements of other exercises. Water-based activities are actually highly recommended for this reason, and apart from improving your balance, it has a positive effect in strengthening your muscles and reducing age-related muscular degeneration.
Exercise Can Dramatically Reduce The Risk Of Chronic Diseases
Although chronic illnesses aren't just associated with older people in society, they tend to affect them more than most. With a solid workout regime, you can dramatically reduce the onset of many of the most prevalent, particularly those concerning the heart and lungs. The body of research demonstrating this fact is so substantial that treating exercise as a true preventative health measure by doctors everywhere has become standard practice.
You Can Boost Cognitive Function And Memory
Age-related cognitive decline is perhaps one of the more distressing aspects of getting older, and even if you avoid the genuinely harrowing neurodegenerative diseases like Alzheimer's, memory loss, and other forms of limited cognitive decline still tend to be part of the human condition, the older you get. Numerous studies have indicated that the earlier you participate in activities that get the blood pumping, the less likely you are to fall prey to these awful mental illnesses. Moreover, even if you are clear of the neurodegenerative declines that hit the older population the hardest, exercise can still be valuable in keeping a healthy mind, particularly when it comes to the social side of things.
It Can Strengthen Social Connections And Community
Modern society can prove to be exceptionally brutal for those who lack the support network of a family. Social isolation can cause a raft of undesirable issues as you age, not least of which is severe depression that leads to physiological health decline. Those who take an active role in keeping themselves fit and healthy also tend to increase their chances of spending more time among their peers. This could result from joining a gym or a club, but the result is the same. They have more interactions with other people which can boost their psychological well-being enormously.
Getting older doesn't have to be a drag as long as you understand the importance of maintaining a healthy lifestyle. Exercise is an integral part of this and can reduce the risk of cognitive and physical decline, boost your mood, and enable you to enjoy your life more fully.