State Government Budget Announcement: Victorian hospitals and local healthcare services have been the backbone in our response to the pandemic
Published in General on November 26, 2020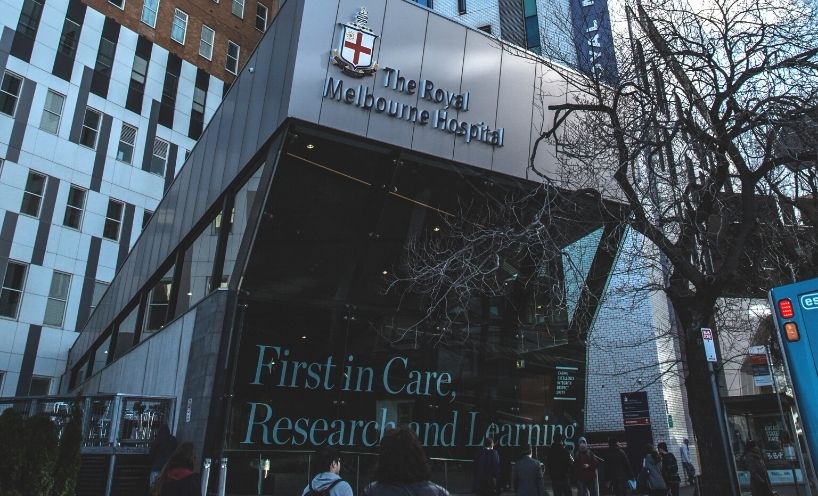 Our hospitals and local healthcare services have been the backbone in our State's response to the pandemic.
We want to help keep them strong, investing a further $2 billion to build new hospitals and upgrading existing ones. This includes:
Warrnambool Base Hospital redevelopment
$384 million to commence the first stage of the Warrnambool Base Hospital redevelopment, including a new emergency department, operating theatres and acute inpatient beds.
New Melton Hospital
$75 million to purchase land and undertake detailed planning and early works for a new Melton hospital.
Acquiring land and new community hospitals
$66 million to acquire land in Cranbourne, Pakenham, Torquay, City of Whittlesea, Eltham, Point Cook and the inner south and continue planning for new community hospitals.
Royal Melbourne Hospital and Royal Women's Hospital
$10 million for planning to upgrade the existing site and create an additional site for the Royal Melbourne Hospital, and investigate the potential for a new Royal Women's Hospital site in the Arden Renewal Precinct in North Melbourne.
Wangaratta health infrastructure
$7.6 million to expand maternity accommodation and upgrade critical infrastructure in Wangaratta for local mums and bubs.
Werribee Mercy Hospital
$4.8 million to begin planning for the future expansion of the Werribee Mercy Hospital, helping to meet the needs of our city's growing west.
Angliss Hospital
$4.5 million to accelerate planning and design for the expansion of the Angliss Hospital at Ferntree Gully.
Metropolitan Health Infrastructure Fund
This Budget provides $200 million to establish a new Metropolitan Health Infrastructure Fund to fund upgrades and improvements across our city and suburban health services.
Regional Health Infrastructure Fund
And because we know our local health services are at the heart of our regional communities, an extra $120 million for our Regional Health Infrastructure Fund.
Having already invested $350 million in the Regional Health Infrastructure Fund to improve regional health facilities, this additional Budget boost will help make sure Victorians get the very best care – wherever they live.
The latest equipment and technology
We're also making sure our hospitals and health facilities have access to the latest equipment and technology. This Budget provides:
$85 million for engineering upgrades and to replace medical equipment in metropolitan, rural and regional hospitals.
$30 million to refresh clinical technology including pathology, diagnostic imaging and patient management systems.
Energy efficiency in our State's public hospitals
This Budget will also provide $40 million to improve energy efficiency in our State's public hospitals, with solar power and high-efficiency LED lighting.