Baby diagnosed with Coronavirus in South Australia
Published in News on April 01, 2020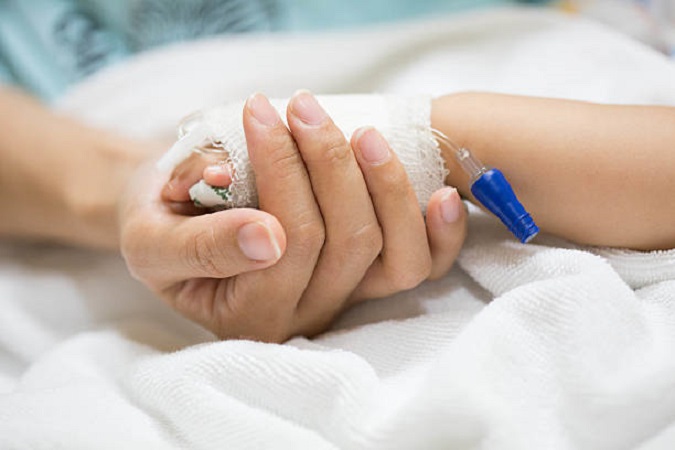 In South Australia, a mom and her baby were tested positive with COVID-19. The mother is a 40-year-old woman who, with her baby, recently came back from Iran. SA Health informed the public that both the mom and baby's conditions are stable and are "doing well" in the healthcare facility.
Another COVID-19 patient is identified as a 58-year-old man who recently traveled to Taiwan and arrived in the country last March 3. He is now admitted at the Flinders Medical Centre.
Just last week, a 24-year-old woman tested positive for COVID-19 as well. She was vacationing around Europe when she caught the disease during her stay in Italy. SA Health is currently doing their best efforts in tracing those who might have come in contact with the patient when she arrived in the country.
Back on March 1, a 40-year-old woman landed in Adelaide via Malaysia Airlines flight MH139. During that flight, it was reported that she stopped over at Kuala Lumpur. Unfortunately, she was positive of COVID-19 as well.
"While this is an anxious time, we are on the front foot in South Australia," Premier Steven Marshall stated.
It was also announced by SA Health that the total number of patients in the state diagnosed with said illness has now risen to seven.