Hospital expansion revealed
Published in News on September 30, 2019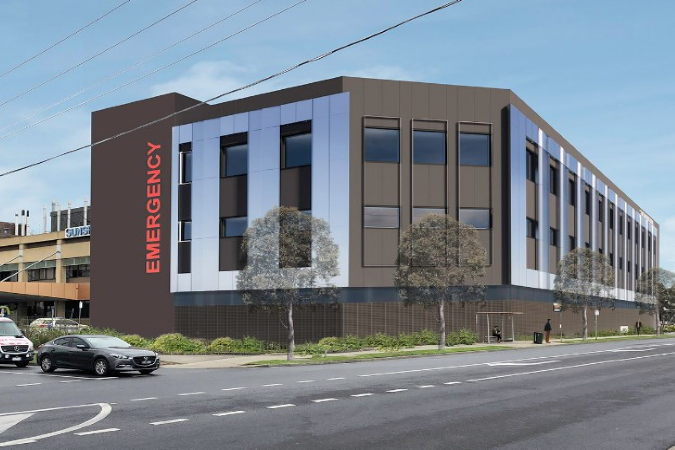 The Health Minister, Jenny Mikakos, recently revealed the designs for the upcoming redevelopment of Sunshine Hospital's emergency unit. There are a total of additional 31 spaces which is worth $29.6 million. In addition, there will be 12 new treatment cubicles and 12 new short-stay beds in the new emergency department valued at $44.3 million. All of these will enable the hospital to not only hire more health care workers but also to attend the needs of more patients who need immediate medical attention. The goal of this expansion is to treat 60,000 more patients each year. Ultimately, this project will allow families and individuals residing in the booming western suburbs of Melbourne to have access to top-of-the-line medical services.

Complementary to this is the new Mental Health and Drug and Alcohol Centre because it will free up emergency beds to give more space for patients who are in need of urgent care such as those suffering from life-threatening conditions. This means that those who are experiencing psychiatric or psychological issues such as panic attacks and mania, are being segregated to another area and given appropriate attention. Construction of this center is worth $5.3 million.

Sunshine Hospital is undergoing another more extensive renovation which is worth $79 million. With this, 65 new treatment spaces are being constructed to accommodate even more patients. There is even a special pediatric unit which is expected to cater to 19,700 children annually.