New Tweed Hospital Facility Gets a Green Light
Published in News on September 14, 2017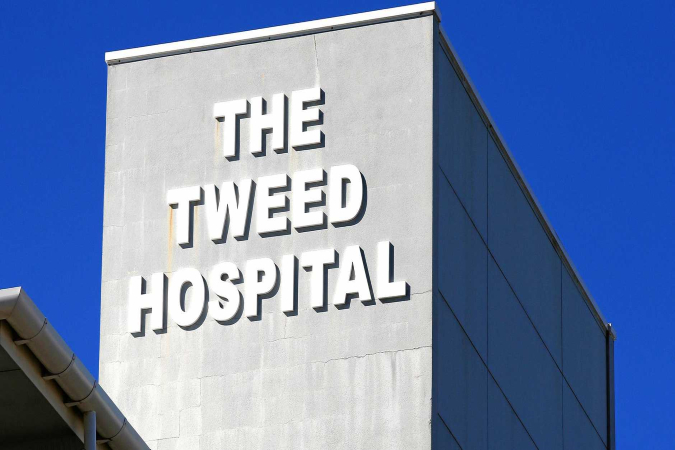 The NSW Government announces a brand-new hospital, Tweed Hospital, which will become the largest infrastructure project to be built in the shire.
John Barilaro, Deputy Premier and Minister for Regional NSW, along with Treasurer Dominic Perrottet and Health Minister Brad Hazzard, joined forces with Tweed MP Geoff Provest at Tweed's current facility to announce the new hospital.
The project is estimated to cost $534 million and will be included in the State Budget, but it's not due to be finished for several years.
Other resources will be added to the existing Tweed facility to provide pop-up theatres and new wards to reduce some of the strain the hospital is currently experiencing.
This announcement comes on the heels of years of work on the part of local medical staffers who are concerned about the age of the current facility and its inability to meet the needs of the growing community.
Deputy Premier Barilaro says the new facility will increase health services for the area, which is expected to experience growth of more than 40%, to a number of 128,000 people, by the year 2031.
"The Tweed Shire is the latest area to benefit from the NSW Government's pledge to enhance regional health services as part of a record hospital-building boom," Mr Barilaro said.
Health Minister Hazzard says, "Local member Geoff Provest has been lobbying and advocating for the Tweed community and the Tweed's nursing and medical workforce for world-class facilities."
Mr Hazzard explained that Mr Provest consulted senior clinicians during the planning and lobbying of the project, resulting in the decision to build a new facility, given the issues of the current hospital.
"At Geoff's invitation I've met with the Medical Staff Council at Tweed Hospital to hear exactly what they need to continue delivering excellent patient care—and this new hospital will deliver just that."
According to Mr Provest, "This is fabulous news, it's the biggest news in the Tweed in decades."
"It's taken a Liberals and Nationals Government, which I am part of, to recognise the needs of the Tweed and I am so proud of what we are going to achieve here.
"A new hospital for the Tweed area means patients in our region will get a welcoming, modern facility that provides the best care for the future."
Some features of the new hospital will include:
• More overnight beds
• More operating theatres
• Larger emergency department
• Cancer care services
• Increased cardiac care services
An Expression of Interest and the site selection process to find the best location for the new hospital will begin soon.
Over the next several months, the team will work with staff and clinicians to understand the needs of services at the new facility and to determine the project design and construction program. The planning should be finalised by the middle of next year.