Second Queensland Coronavirus Case Takes National Toll to Nine
Published in News on February 03, 2020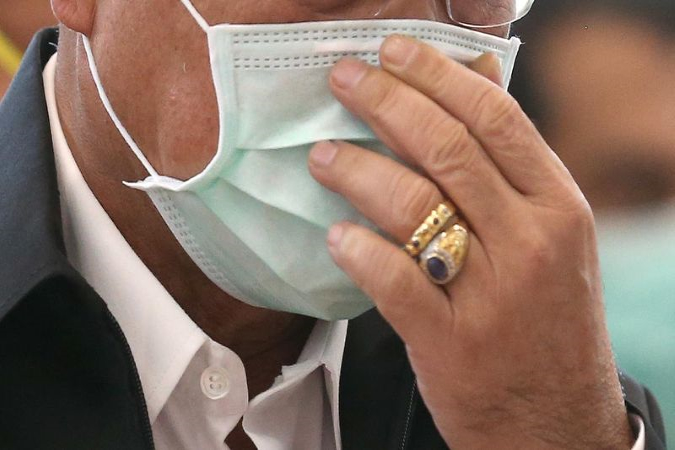 As of the moment, there are 9 confirmed cases of the novel coronavirus in Australia. The ninth person that was recently diagnosed is identified to be a 42-year-old female Chinese national from Wuhan. She was part of the tour group wherein another 44-year-old patient, who was diagnosed yesterday in Queensland, also belonged.
Queensland's Health Department stated that this is the state's second case of the deadly disease. Based on statistics, there have been three cases in Victoria and four in New South Wales, for a total of nine coronavirus patients in the country.
As of the moment, the woman is quarantined at the Gold Coast University Hospital. Thankfully, her current condition is stable and her respiratory illness is under control. The other seven individuals who were in the same tour group are also quarantined in Gold Coast.
Greg Hunt, who is the Health Minister, stated earlier today that two Australians based in China have also tested positive for the virus. According to Mr. Hunt, these patients have not been asking for any consular assistance as of the moment. Thankfully, they are receiving the appropriate medical care to manage the symptoms and to help their bodies fight the disease. It also appears that unlike most patients who came from Hubei province, these individuals acquired the disease while they were in Guangdong province.
"My advice before coming to this event from the national incident center in our morning briefing is that two Australians did contract the virus in Guangdong province. They have been treated and the advice that I have, and I would want to be cautious about this, is that they have been released and are not seeking consular assistance at this stage," said Mr. Hunt.
Last Wednesday, a woman in her 40s from Hubei Province, was declared as the third patient positive for the novel coronavirus in Victoria. She's currently being isolated at the Royal Melbourne Hospital and her illness is stable as well. According to the Department of Health and Human Services in Victoria, the patient had herself checked by a general practitioner and was immediately transferred to Royal Melbourne.
71 people in Victoria who were initially suspected of having the virus were cleared out and 8 new individuals are being tested. In New South Wales, 50 individuals were reported as negative of the virus and 20 are currently being monitored. On the other hand, 44 individuals in Queensland are being tested as of the moment.