Three in race for $1.5b hospital
Published in News on December 03, 2019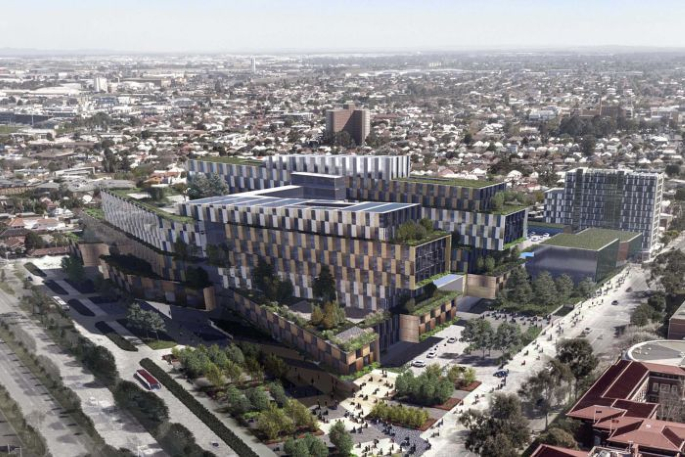 Three construction companies have been shortlisted by the Andrews Government to build the Footscray Hospital, which is considered to be the biggest hospital in Victoria to date. The new hospital worth $1.5 billion will be built beside Victoria University's Footscray Park campus and will feature 504 patient beds. It is intended to replace the current hospital which has been standing since the 1950s.

The top 3 bidders are the Plenary Health (comprising Plenary Group, Multiplex, Honeywell and Compass), the Advance West (comprising Tetris Capital, John Holland, John Holland Services and ISS), and the Examplar Health (comprising Landlease, Spotless, and Capella Capital).

According to Jenny Mikakos, who is the Minister for Health, having shortlisted those companies were already a huge milestone for the project.

"We've conducted a worldwide search to find the very best construction companies to build the world-class Footscray Hospital," Ms. Mikakos said.

The final announcement as to which bidder gets to take the project will be announced in 2020. As for the actual construction of the hospital, it will commence shortly after in order to meet the 2025 deadline.