Ultramodern Oncology Center to Open in Geelong in 2020
Published in News on August 05, 2019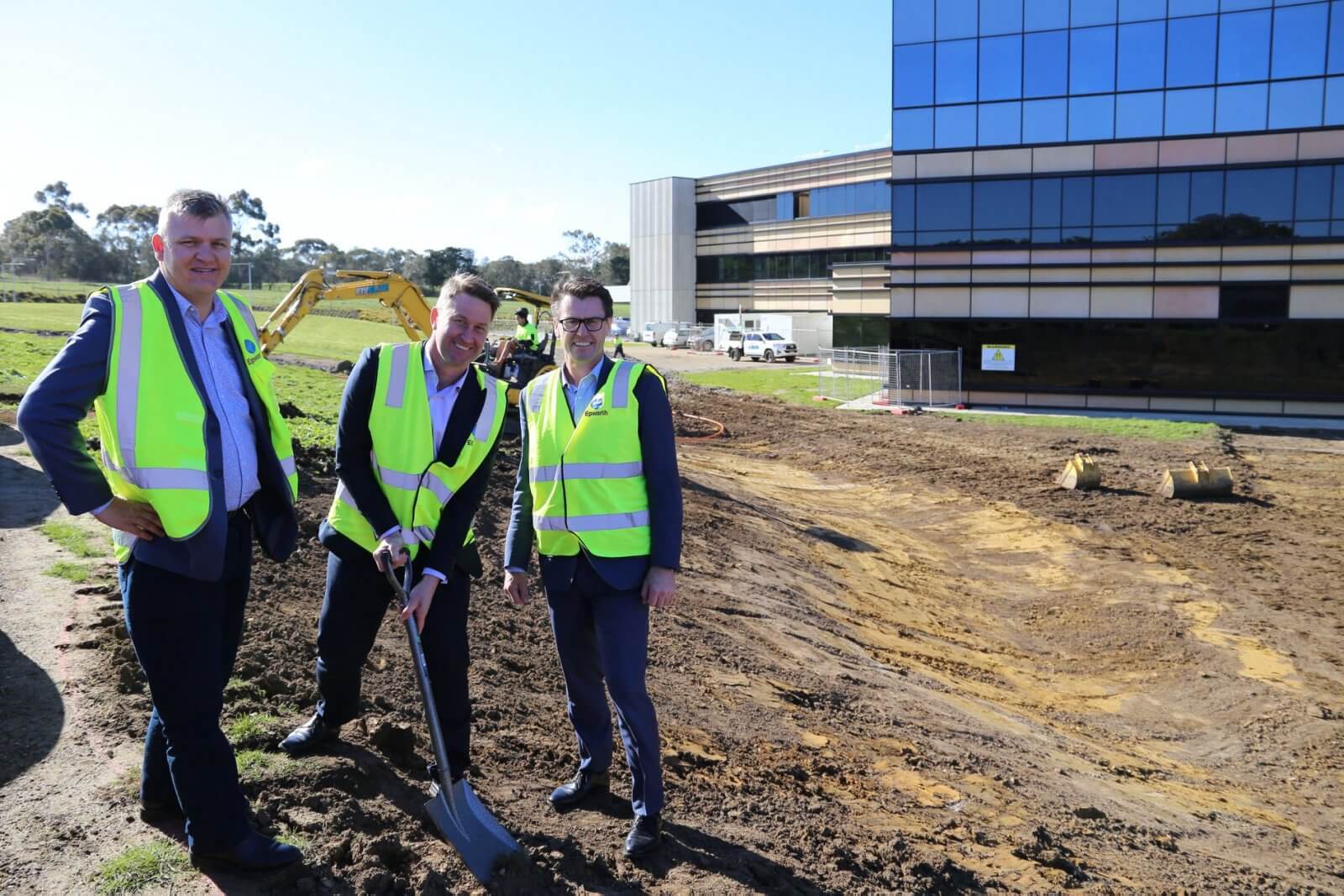 There is something good happening at the Epworth Geelong Cancer Center and in about six months people in the community will have access to state-of-art technology in the treatment of cancer.

Better Cancer Care for the Community

Icon Group, the largest cancer care provider in Australia, is partnering with Geelong in this new $2.8 million cancer treatment center that is expected to open at the rear of the Waurn Ponds Hospital early in 2020. This center is poised to become the very first radiation therapy facility in the region to give patients access to advanced radiation for cancer treatment without having to travel far from home.

One remarkable thing about this project is its use of cutting-edge technology in treating small tumors commonly found in the brain, spine or lung without causing so much damage to surrounding tissues. Icon Group is looking into providing a variety of radiation therapy techniques that includes stereotactic radiation therapy to provide patients with the highest quality precision care possible.

More Job Opportunities

The emergence of this brand new facility does not only mean access to quality cancer care but also more job opportunities for the locals. The six-month build requires the services of over 80 construction workers plus the expertise of additional staff in off-site manufacturing, transport, and logistics.

Additionally, the opening of this avant-garde treatment center will require the services of up to 10 health care professionals working there every single day, thereby generating more employment in the healthcare industry.

"With cancer rates predicted to rise across the next 10 years and more than half of all patients expected to require some form of radiation therapy, there is a growing need for cancer services in Geelong," said Damian Armour, chief executive officer of Epworth Geelong. Armour further added that the new facility will offer cancer patients a whole new standard of technology to address this growing need. "By hosting the only private radiation oncology centre within the region, we'll strengthen our commitment to comprehensive cancer care by adding radiation treatment to our existing medical, surgical and rehabilitation cancer services."

Icon Group has always been known for its efforts in providing outstanding cancer care closer to home. With this, Mark Middleton, chief executive of Icon Group, announced that the new facility will be offering a wide array of treatment options for patients.

"Together, Epworth and Icon are opening up greater choice for patients with cancer in the greater Geelong area.
"Icon will be opening with the most advanced radiation technology and techniques available."
Darren Cheeseman, South Barwon MP, joined Icon Group and Epworth Geelong in the sod-turning ceremony to mark the start of construction.

"I welcome the investment that has been made into this fantastic new centre," Mr. Cheeseman said.
"I also welcome the jobs that it will create, and the ongoing improved health services that this will bring to the local community."

This collaboration does not only bring better hopes for the people living with cancer but also an increase in job opportunities for the people in the region.