The Peter James Centre [East Burwood] Accommodation
Find Hospital Accommodation near The Peter James Centre [East Burwood]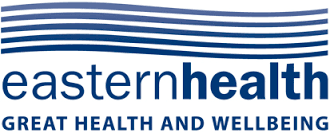 The Peter James Centre [East Burwood]
03 9881 1888
03 8804 2795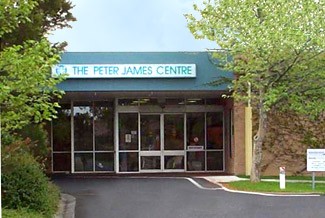 Hospital Type
Public
Number of Beds
100–199
The Peter James Centre [East Burwood] Address
321-345 Burwood Highway, Forest Hill, Victoria, Australia
Description

Established in 1985, Peter James Centre in East Burwood provides rehabilitation and aged-care services to people following illness or surgery, or who have disabilities or chronic illness. It has rehabilitation beds, complex rehabilitation beds, acute inpatient aged psychiatry beds and a residential aged care facility (mental health).
Services include Rehabilitation, Geriatric Medicine, Aged Persons Mental Health Services, Aged Care Assessment Service, Aged Psychiatry Assessment Team, Haemodialysis, Residential Care and Transition Care. A wide range of ambulatory services, including home-based and centre–based rehabilitation, are also available.
View All
Services available at The Peter James Centre [East Burwood]
Geriatric assessment unit, Maintenance renal dialysis unit, Nursing home care unit, Psychiatric unit, Rehabilitation unit
Staying for 28 nights or more? Corporate Keys has a selection of 1, 2 & 3 bedrooms options at up to 40% of the cost of serviced apartments & hotels.
ENTER YOUR DETAILS FOR LIVE RATES AND AVAILABILITY