Epworth Celebrates 100 Years
Published in General on March 17, 2020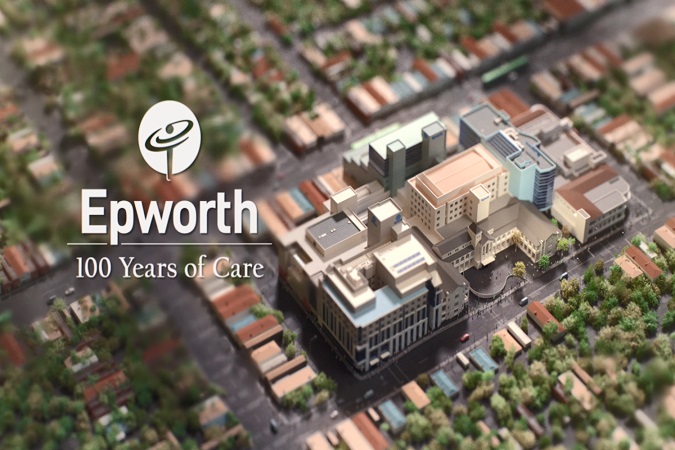 This March, Epworth HealthCare in Victoria celebrates 100 years of providing excellent medical services and care to patients. Over the years, Epworth massively contributed to providing quality healthcare in Victoria. From being a small community hospital that only accommodated 25 beds to being the biggest non-profit private hospital in the entire state.
Dr. Lachlan Henderson, the Chief Executive of Epworth Group, stated that the victory of the organization is because of innovation and compassion, as well as having hard-working staff.
"We have been a pioneer in the private hospital arena. We were the first private hospital to do cardiac surgery, the first private hospital to have an Intensive Care Unit, and the first private hospital to leap robotics for surgery. Epworth has always been innovative and that has allowed us to attract quality staff. We have very low staff turnover and actually, we have a couple of staff members who have been with us for 50 years. They're a dedicated and caring group - 50 per cent of our staff are nurses and they're the real lifeblood of our organization. They're with the patients 24/7," he added.
Throughout this year, the hospital has planned several commemorations already which includes the renovation of Epworth Freemasons, release of a historical documentary, and an exclusive dinner party which will be attended by the founding family's descendants and some of the organization's loyal supporters.
"Epworth was established with philanthropy and that is a strong, continuing tradition today. Our supporters allow us to purchase new equipment, conduct ground-breaking research and offer staff scholarships," Dr. Henderson stated.
Furthermore. Dr. Henderson also mentioned that the future of the organization involves more innovation and continued expansion.
"We're continually adapting to the latest in healthcare, with the best technology. People want to have the minimum amount of time possible in hospital and so we want people to be able to reduce their stay, while still having great outcomes. We are proud to actively contribute to the education and training of the next generation of health carers in partnership with educational institutions, government bodies, and other healthcare providers. What we do, we certainly don't do alone," he added.
Epworth proudly specializes in over 40 different areas of medicine which are provided by over 7000 staff, 3000 affiliated physicians, and hundreds of kind-hearted volunteers. Just last year, there were over 200,000 patients that were admitted to Epworth.
"We hope to continue to thrive and expand our footprint, innovate and make our organization a great place to work for our nurses and other staff, as well as continue to meet the healthcare needs of our community. We have a bright future," said Dr. Henderson.