New staff accommodation opens at Mareeba Hospital
Published in General on December 10, 2018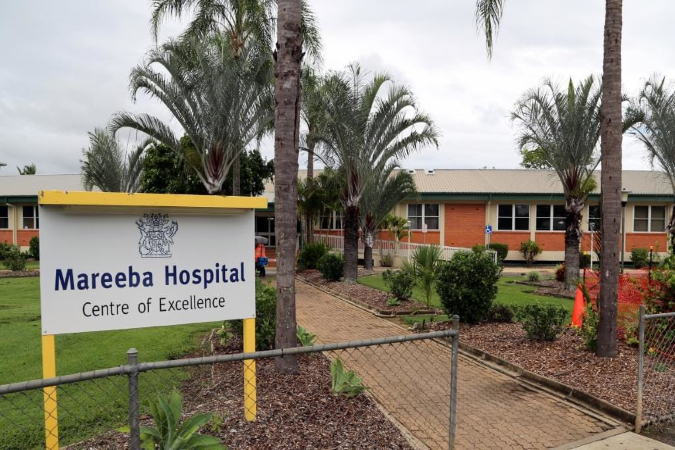 Enhancing the services provided by healthcare professionals just became a lot easier as three new houses for staff members have been built and recently opened at the Mareeba Hospital, built by WIP Construction.
These houses, ranging around $1.5M were created with a commitment to efficient healthcare services in the surrounding areas of Queensland.
"Staff accommodation has been identified as one of the critical aspects of the recruitment and retention of staff in rural and remote areas. These houses will go a long way in helping to attract and keep staff at Mareeba Hospital."
The houses each consist of three bedrooms and a suite-style bathroom. They are built to house staff members living alone or with partners and/or children.
The government had the intentions of healthcare providers in mind when the decision to implement the building of these houses was in effect.
Cairns and Hinterland Hospital and Health Service Board Chair, Clive Skarott, claims these homes will be beneficial to everyone in and around the housing area.
"This project was one of the Health Service's infrastructure priorities for this year, and it's been delivered on time and on budget. With this extra housing, we can continue to attract and retain permanent staff to Mareeba.
"Along with the upcoming $5M installation of a CT scanner, and the refurbishment of the hospital's theatre for endoscopy services, this project shows our commitment to the Mareeba Hospital and the people of this community."