Patient's Waitlist Agony
Published in General on January 02, 2020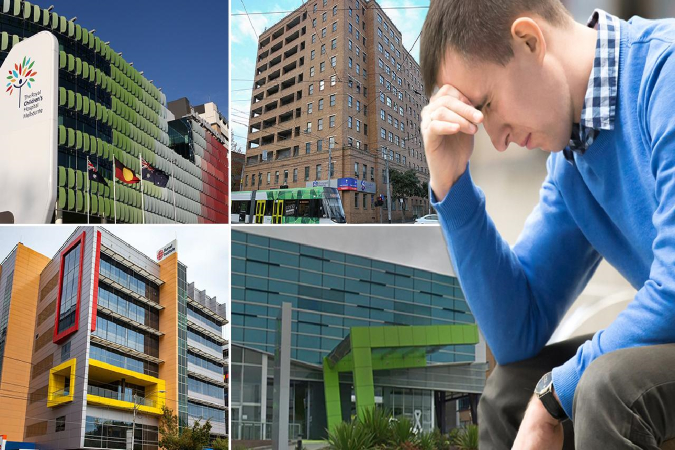 Due to huge cuts in government-funded surgeries, state hospitals are compelled to extend its waiting lists for patients who are ought to be operated. This cost-cutting action will affect more than 20,000 sick Victorians. Lists are expected to grow by 43% in main hospitals alone. 40,754 patients from those healthcare facilities will have to extend their patience before receiving cataract repairs, heart surgeries, hip and knee replacements, and other procedures.

Of course, it will also affect all corners of the state due to the agreements between Jenny Mikakos, who is the Health Minister, and health services. It is discussed in detail on the website of the Department of Health.

At Northern Hospital, its elective surgery waiting list is expected to catapult by 98%. Other hospitals will encounter significant increases as well but are less drastic than the aforementioned one. The list will jump by 61% at Peninsula Private Hospital, 79% at St Vincent's Private Hospital, 54% at Monash Children's Hospital, 60% at Eastern Health Hospital Boxhill, 17% at Ballarat Base Campus Hospital, and 10% at Bendigo Hospital and Geelong Private Hospital. The waiting lists at Wodonga Health and Latrobe Health Services will also climb by one third.

According to Professor Julian Rait, who is the vice president of the Australian Medical Association, the state is undergoing a perfect storm of insufficient hospital funding and blowouts of waiting lists. He also said that expectations from the community are not being met.

"It is a truly appalling state of affairs for the sick and vulnerable of Victoria," he said.

"Morale is low among public hospital doctors and nurses constantly being asked to do more with less, while being denied some basic entitlements. The AMA calls on the state government to show greater leadership and prioritize public health care accordingly," Professor Rait added.

Amidst the soaring population, escalating rates of chronic diseases, falling rates of private health insurance, and busier hospital, the Andrews Government still left hospitals without any choice but to perform 5.28% less elective surgeries. Although technically, the final agreements for 2019 to 2020 include increased budgets, sources from various hospitals claim that the funding allocation was inadequate because the government was not able to keep up with increased demand from the public.

"Funding has increased but not in line with our growth and everyone is struggling with that," one source said. According to another informant, the budget for emergency and other health care services would be hit as well.

Back in July, Herald Sun revealed that hospitals in the state were urged to reduce services and increase waiting lists when the draft budgets were handed to them. It contained shortfalls ranging from $20 million to $35 million.

On the other hand, Ms. Mikakos claims that waiting list numbers are not the sole basis for how long patients wait to be treated. In fact, according to her, the list would be on its lowest record over the next year.

"Despite strong population growth, a busy flu season and savage federal funding cuts, our hospitals are treating more people than ever before and Victorians are waiting less time for elective surgery," Ms. Mikakos added.

Georgie Crozier, who is the opposition health spokeswoman, states that the lives and well-being of sick Victorians were at risk "with Daniel Andrews maxing out Victoria's credit card and vital health funding not keeping up with demand".