Hospital Stays Blog - Tips, News and Accommodation Reviews
Published in General on February 21, 2020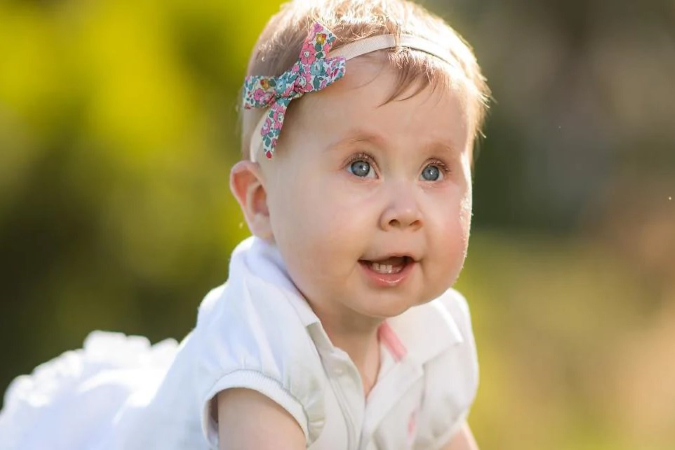 Kira is an 11-month-old fighter. Not too long ago, she suffered from five fatal abdominal and cardiac illnesses. One of her life-threatening conditions include being born with a heart located outside her chest. She's currently preparing for her first birthday, a celebration although typical to other babies, is already a big milestone for Kira. Her parents, Kim an...
Read More
Published in Tips on February 17, 2020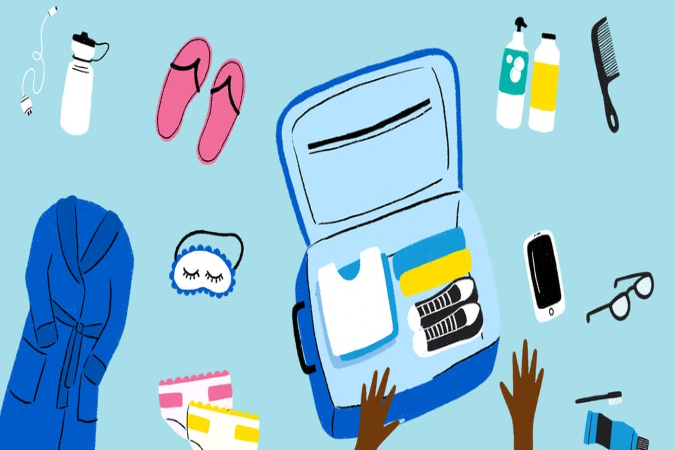 There's a certain level of stress that comes with getting admitted to the hospital for a considerable amount of time. Although you're technically getting treated to make your condition better, the gloomy atmosphere inside your hospital room plus the lack of things to do can make you feel uneasy during your stay. If you're someone who gets admitted multiple tim...
Read More
Published in General on February 12, 2020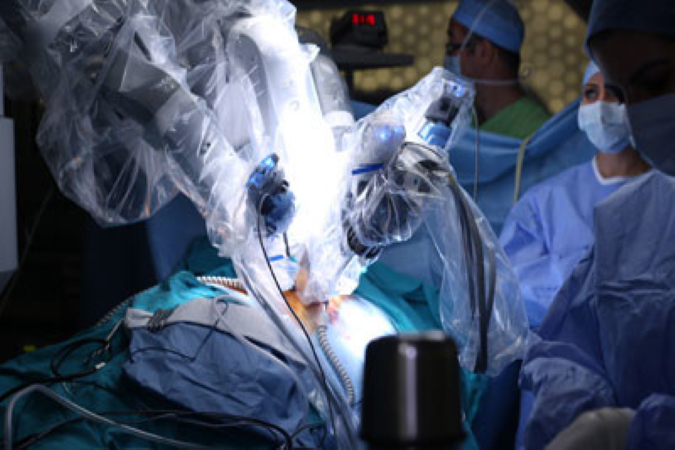 Since October of 2018, the Sydney hospital has successfully performed over 200 robotic surgeries following the launch of its multidisciplinary robotics program. Robert Cusack, who is the general manager at the Prince of Wales Private Hospital, expressed his delight in stating that the success of the program was more than what they initially expected. "We were tol...
Read More
Published in General on February 07, 2020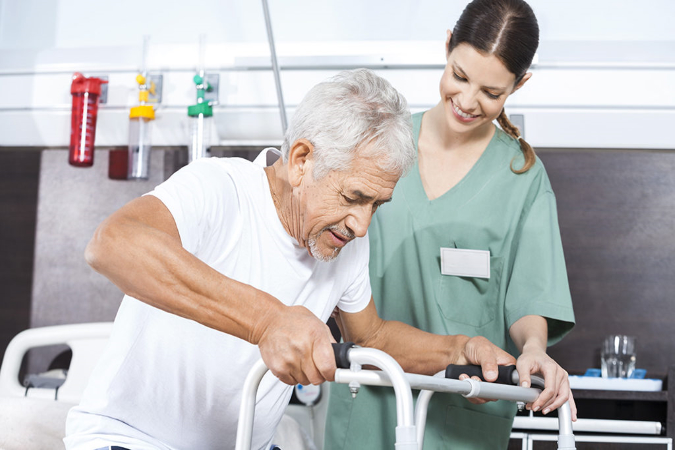 Each year, about 15,000 Australians suffer from a stroke, which is a deadly and life-altering disease that is caused by a blockage of an artery in the brain. The good news is that Royal Melbourne Hospital's recent breakthrough is expected to change the lives of many. They are launching Tenecteplase, a drug that is supposed to help stroke patients even after a day of the i...
Read More
Published in News on February 03, 2020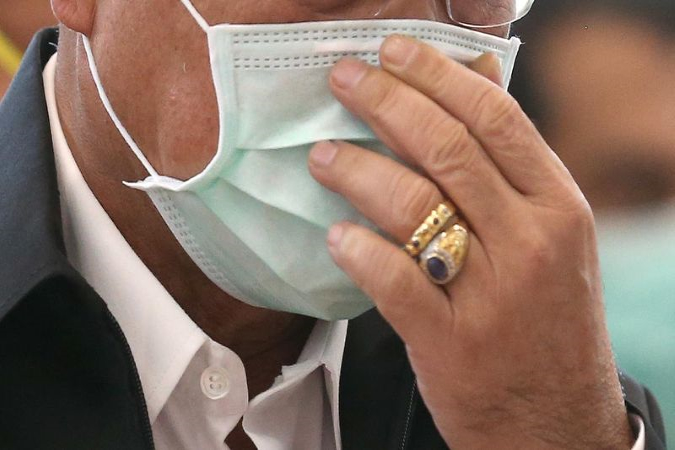 As of the moment, there are 9 confirmed cases of the novel coronavirus in Australia. The ninth person that was recently diagnosed is identified to be a 42-year-old female Chinese national from Wuhan. She was part of the tour group wherein another 44-year-old patient, who was diagnosed yesterday in Queensland, also belonged. Queensland's Health Department stated that th...
Read More
Published in News on January 31, 2020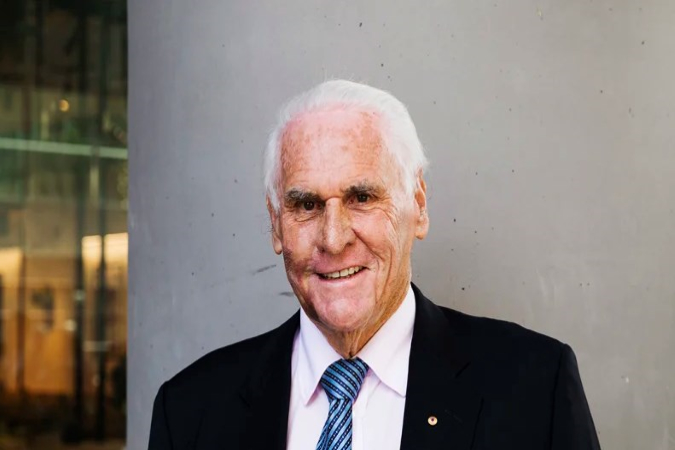 Lang Walker, who is a businessman, donated a whopping $26 million to Western Sydney University. This generous financial sponsorship from Walker is intended for the construction of a professorship at one of WSU's buildings and a medical center at Campbelltown Hospital. This is in line with the university's efforts in joining an infrastructure surge which includes met...
Read More
Published in General on January 14, 2020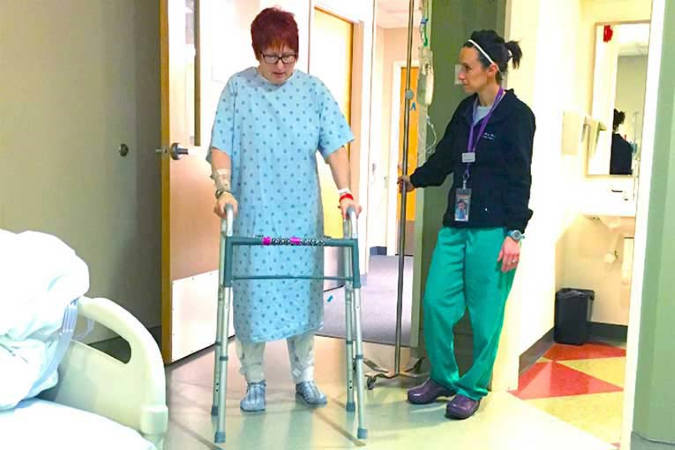 Post-operative recovery varies from person to person. A few lucky ones can get right back into their normal routines, others, unfortunately, may take more time before they can do such. A person's mental state, lifestyle, general health before the operation, and post-operative care are some of the factors which can directly affect how fast he/she can fully re...
Read More
Published in General on January 09, 2020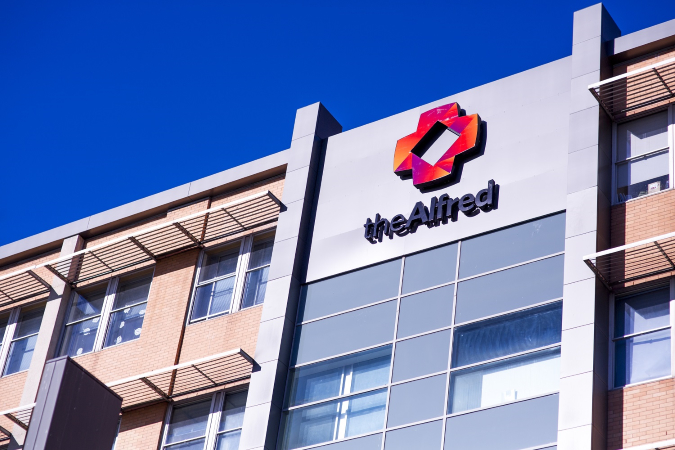 One of the main trauma centers in Melbourne is in dire need of renovation which costs over $2 billion to fix flooded wards, damaged walls, and cracked roofs. The Alfred Hospital attends to over 1500 Victorians annually who are in critical condition. The senior doctors of this facility have been urging the state government to fix its deteriorated and unmaintained buildin...
Read More
Published in General on January 06, 2020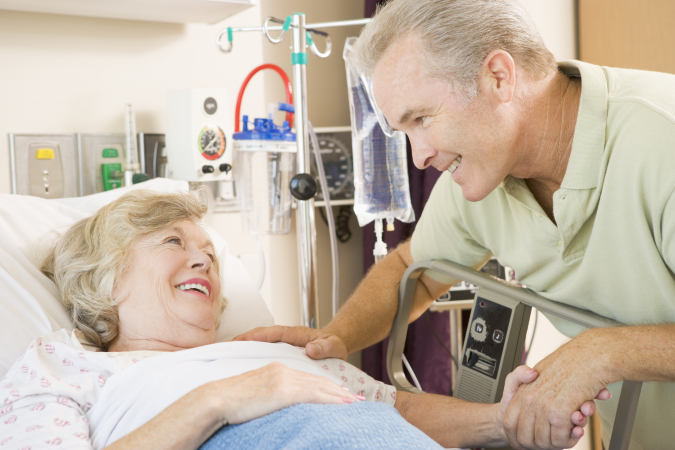 Getting admitted to hospital due to a physical illness can do more harm than good on the mental health of the patient. Hours can seem longer than it is when your movement is restricted and when you have to stare at the same four walls. More than just boredom, it can trigger depression and anxiety to some. This is why seeing familiar faces can ease patients because it helps them...
Read More
Published in General on January 02, 2020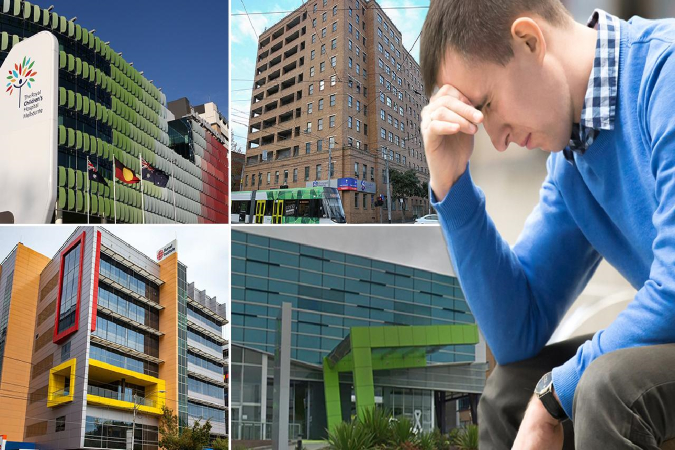 Due to huge cuts in government-funded surgeries, state hospitals are compelled to extend its waiting lists for patients who are ought to be operated. This cost-cutting action will affect more than 20,000 sick Victorians. Lists are expected to grow by 43% in main hospitals alone. 40,754 patients from those healthcare facilities will have to extend their patie...
Read More